Queen Nesh Launches New Business adventures 'QueenNeshRadio' Podcast
Anesha Davis known as Queen Nesh was born in Newark, Delaware, an raised in Gastonia, North Carolina. She plans on creating more business adventures for independent entrepreneurs like herself. Queen Nesh started QueenNeshRadio Podcast to help Artist, Businesses, and entrepreneurs gain there success.
She love to create an imagine for others to see there own story an walk though there journey. QueenNeshRadio" Podcast is aired every Tuesday and Thursday on Anchor, Spotify, YouTube.The podcast is also Sponsored by "DMP Radio" Don't Misunderstand Philly Radio which was created by Officalpeanut.
Queen Nesh plans on putting her podcast on bigger platform scale bigger than anything you can imagine. Queen Nesh teams up with Officalpeanut to recreate business plans an opportunities for independent people who is looking to be heard.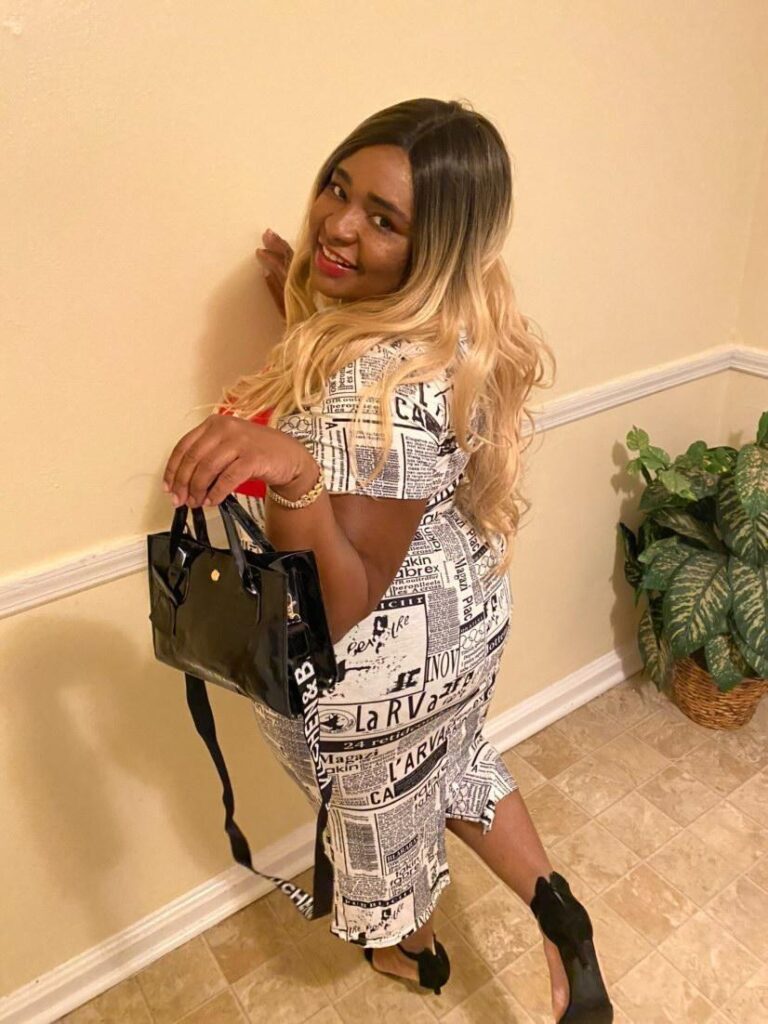 Queen Nesh interviewed Artist, Models, Comedians, such as Brannew, JuiciWithani, Jazzy Xoxo, The Real Chuey, Goddess Venus and many more. Her goal for her podcast is to help other tell there story, and reach the success they desired.
QueenNeshRadio Podcast is available to anyone who wants to tell there story, promote there brand, and achieve the broadcast they desire. For more information please contact Queen Nesh and Queenneshpodcast on Instagram at @QueenNeshRadio and @Queen_nesh1