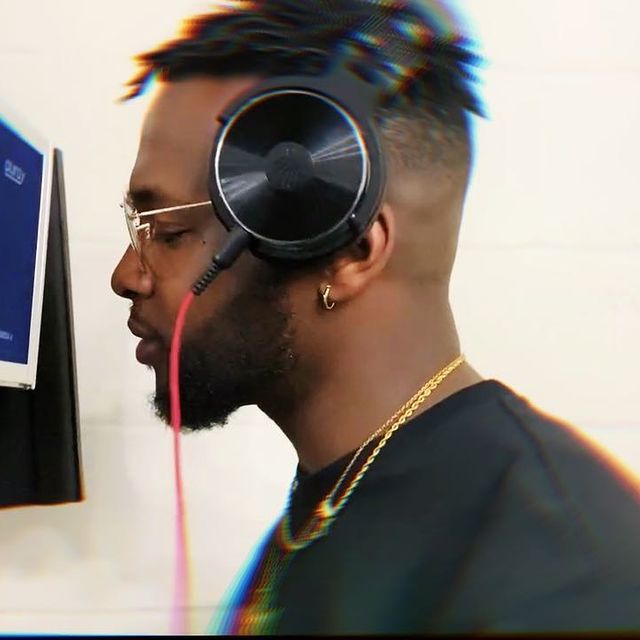 BrandonR, the voice behind Phase Me, Those dayz and Save a spot
The music industry is full of amazing, talented, and great artists who have their personal touch to make their art out of the rest. BrandonR is taking control of his fate by passion launching his career as a musician. His junior creating songs has taken him to great heights as an artist! Combined with talent as a singer and rising writer, Brandon is an artist to put on your watchlist.
Brandon's artistry has been described as captivating, diverse, and international. He was so much passionate about music from an early age, he used to participate in the church choir as a child until he was about 13. He always loved old school gospel coming up as well which began with his late grandmother and grandfather's church music group called the "Golden Harps."
He was surrounded by many talented family members that either played instruments or sing. He was very curious he soaked a lot of that art and music skills from his family members which he credits for the soulful energy and sound of the music that he displays.
When he was in school, he was interested in writing but he was so focused on being a successful baseball player which he went on to pursue in college. It was hard for him to sit down and think about what would work for him musically.
Many people encouraged him and told him that he could sing and take advantage but he was timid and didn't understand how to express himself musically at the moment instead of just letting it come naturally. He stated in recent interviews that taught him a lesson that you have to jump into things without thinking so much. "After all, we're going to make mistakes and will not be the best starting out", BrandonR said in another interview.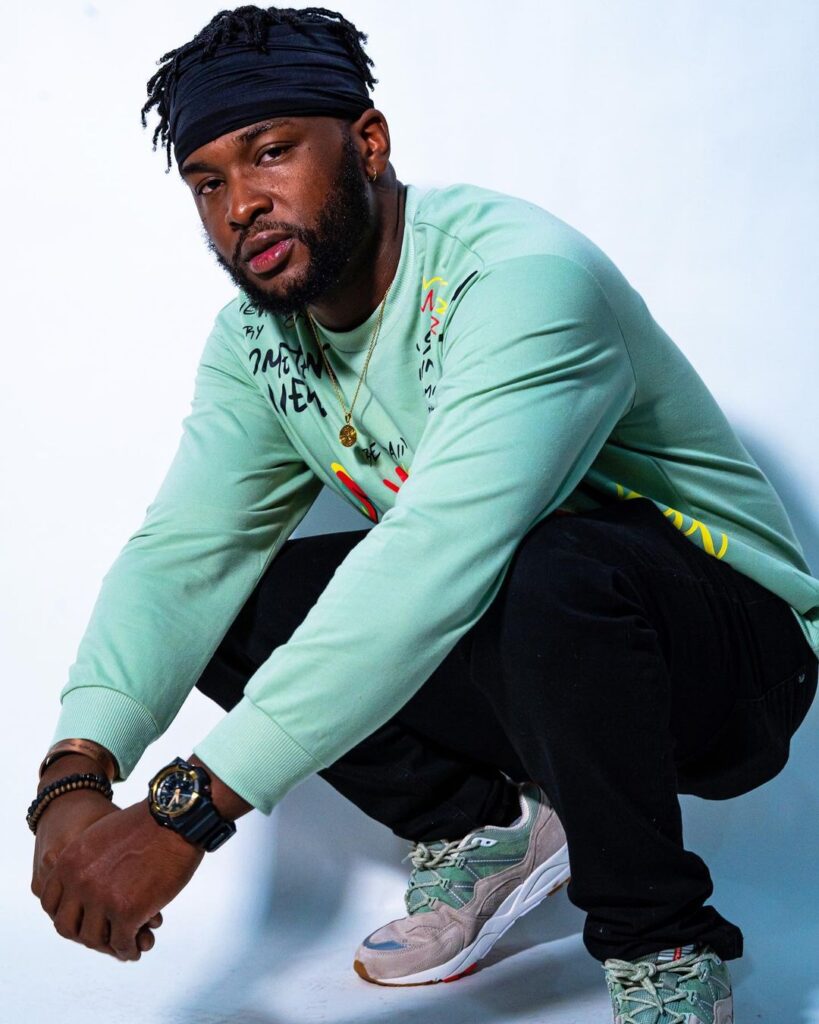 Nevertheless, BrandonR is out there trying to get to the top of the game. He feels that R&B is not what it used to be, comparing it to the sound in the 90s, because the music has changed and because new beats have since been cultivated.
If he was given one opportunity to change the face of the R&B industry, BrandonR believes that we need to try and get back to artists making their sounds more personal with a more genuine sound, even though there are still genuine artists out there.
With many projects officially released including his most recent single "Need Space" and 2020 single "Those Dayz", BrandonR brings "vibes with soulful melodies" that make you listen again. Recently joining the TBG (The Booking Group ) BrandonR has other projects underway. His next single "Memories" will be released July 2, 2021.
The R&B singer is slowly gaining the attention of listeners & tastemakers in the music industry. Check out BrandonR's music by checking out the links below and following on all social media platforms for new updates on projects planned to drop this coming year!
Check out BrandonR's music on all platforms, including Spotify, Apple Music, Deezer, and YouTube. You can also keep up with him on his Facebook profile, BrandonR Official. He just dropped his latest single, "Save a Spot, which is dedicated to the memory of his grandmother and the Coronavirus victims.