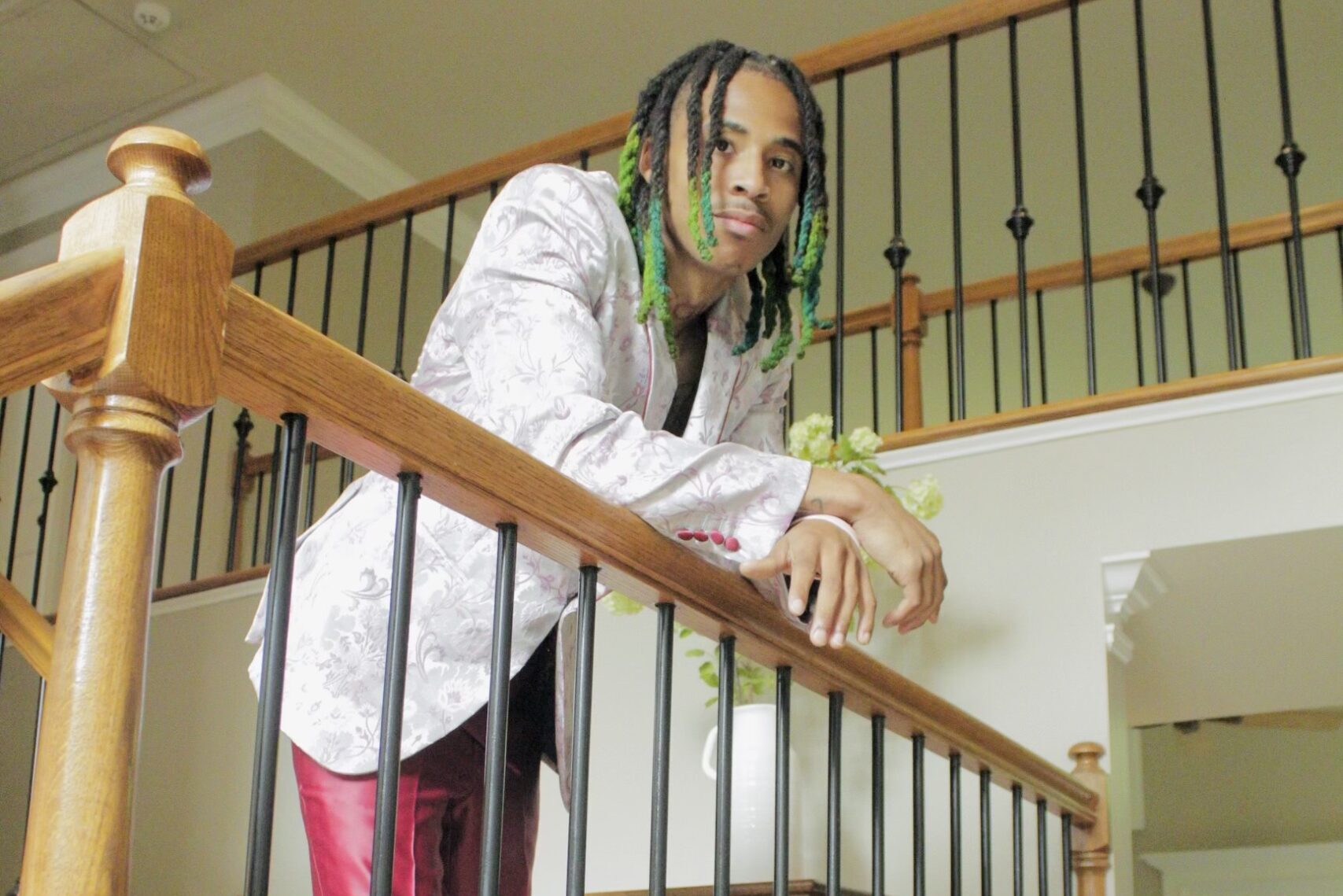 BrodieSmooth, CEO of MoneyCravingsEnt dropping "Dying To Live"
BrodieSmooth (born 25 August 1994) is an actor, musical artist and the C.E.O of MoneyCravingsEnt. He is currently on the BringingDaBerryToYourCityTour. He has single handedly created the rap scene in his hometown Newberry South Carolina also known as (803DaBerry).
His debut movie was "four amigos" in which he was an actor (BrodieSmooth). The movie will be released in next year (2022). Currently Brodie is 26 years of age, he was born on August 25, 1994, currently living in the state of Atlanta, Georgia.
He has been living at Atlanta for almost three years. Brodie is a verified artist on Spotify and completed 0.5 million streams.
The official music video of "DYING TO LIVE" will be dropping today. A preview of song RAN OUT OF LOVE as a promo video has hit 79k views on YouTube. Also has over 60k on Instagram.
Brodie has traveled for radio interviews, features, Bookings, and motivational speeches in the cities of: Houston Texas, Atlanta Georgia, Newberry South Carolina, Fayetteville North Carolina, Greenville South Carolina, Columbia South Carolina, Thompsonville North Carolina, and Lexington South Carolina.