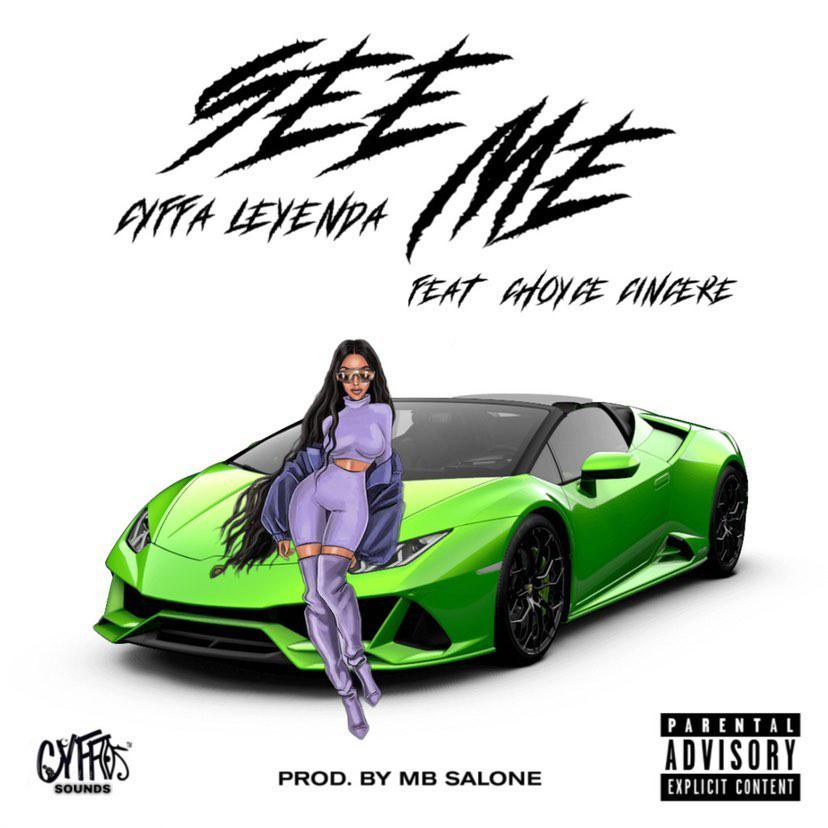 Cyffa Leyenda About His New Record "See Me" Featuring Choyce Cincere
Cyffa Leyenda the MULT-TALENTED ENTERTAINER FROM VIRGINIA is dropping a Huge Single soon featuring CHOYCE Cincere Produced by MB SALONE
Cyffa Leyenda plans on releasing his record "SEE ME" featuring Choyce Cincere this week coming no date yet but we've all been waiting for this record to drop.
When this record drops guarantee it'll Chart and running with thousands of streams non-stop across the globe. MB SALONE & CHOYCE CINCERE will be with the local celebrity CYFFA LEYENDA and will be their number one record of 2021 since Cyffa is a marketer and an artist.
Cyffa Leyenda says he plans on getting this record charting and hitting billboard within months. Since Virginia doesn't have enough huge acts speaking loud enough Cyffa decided to make hits back to back with only verified artist and no else below his status.
Numbers, charting, plaques and billboard matters to Cyffa Leyenda in today's time as he's already Gold from his past record "FINETO" featuring Dela Wesst distributed by EMPIRE. Get ready for this legendary record "SEE ME" coming soon to stores!