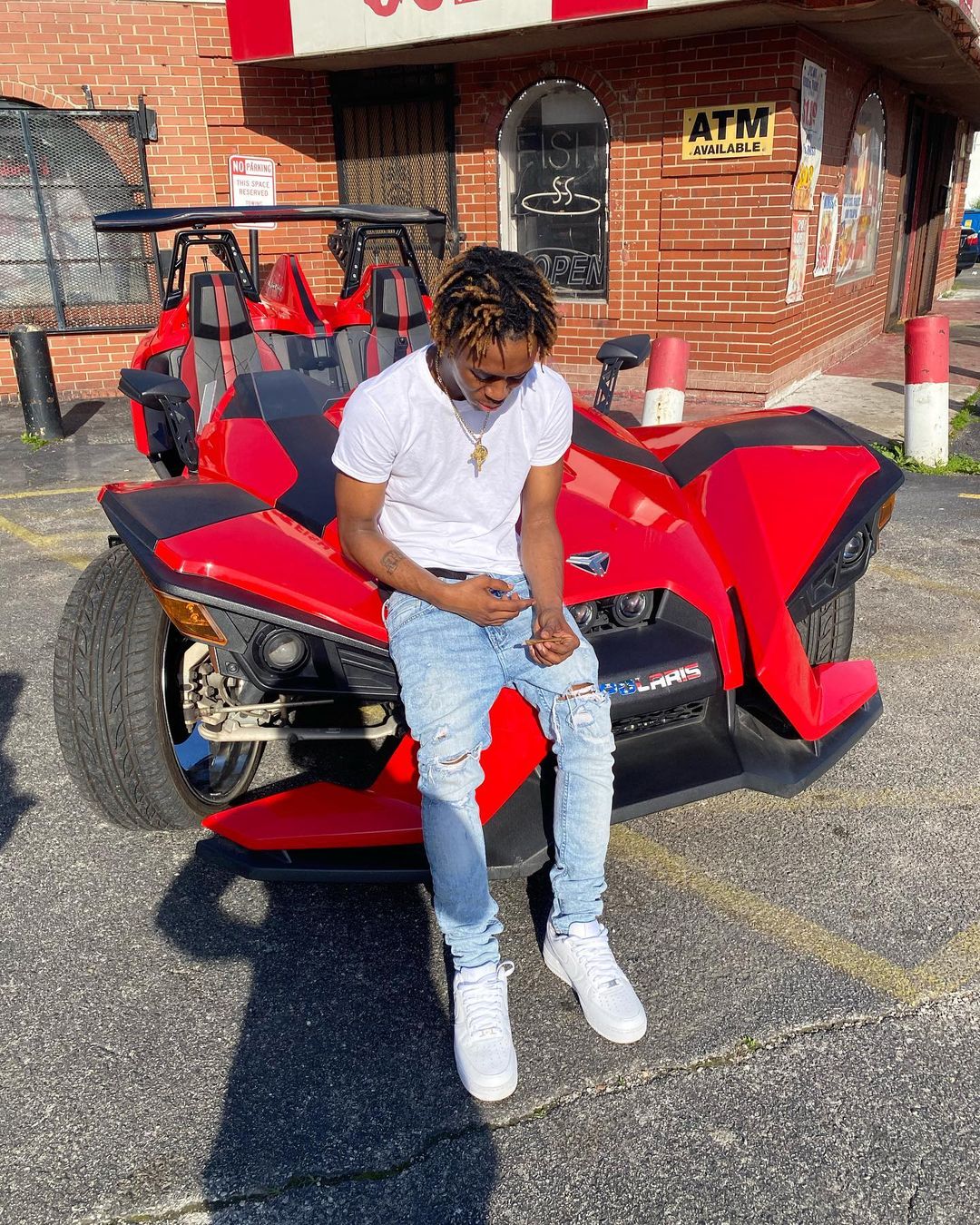 Exclusive Interview of Moe Beam Celebrity Barber
Darius ( MOE BEAM ) Gray was born in Chicago, Raised in Oklahoma,
Grew Up In West Englewood Graduate From Luke O'Toole Grammar School
Went To Paul Robeson High School Ran Track, Basketball, Weightlifting, Dancer
Won Track MVP IN 2016 ( With An Knee Injury) Started cutting hair at the age of 8 years old.
Moe Beam during an interview shared his life journey to FAME Publish.
I became a barber because of my uncles.
My uncles owned a barber shop in a HBCU (Langston Oklahoma) I learnt how transformations can be formed in a barber chair. My uncles taught me you can change someone's life by just giving them a haircut and great service.
I work hard as a barber because I have a daughter that looks up to me (AKIRA TONYAE DIANE GRAY) My FATHER (TEDDY GRAY) gave me my first drive by paying for me to go to barber school. I used my father in a barber competition just to show my appreciation for him believing in who I wanted to be.
I graduated from LARRYS BARBER COLLEGE 3 months early with a 107.9 ATTENDANCE.My motivation is my daughter, my clients, and my urge to to try new things with barbering and expanding my mind to take in more knowledge about my craft . My motivation comes from people I never spoken to before.
Accomplishments:
BEING A GREAT BLACK FATHER
WINNING TRACK MVP (2016)
MOST IMPROVED AWARD (Basketball)
5x AWARD WINNING BARBER STYLIST
CONQUERING MY BARBER LICENSE

MY DREAMS :
OWNING 3 BARBERSHOPS .
CREATE A YOUTH CENTER
TEACHING BARBERING IN CLASSROOM
OWNING MY OWN SCHOOL
BEING THE BEST BARBER I CAN BE FOR WHO I AM