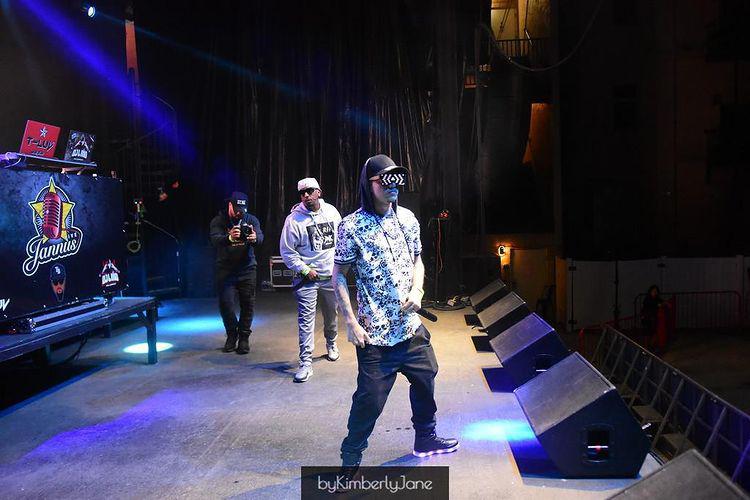 Fame Faiella Reveals Debut EP in Latest Interview
Fame Faiella recently revealed on and interview with "SOM Talk Live" on Hip-Hop Weekly Magazine Radio that he will be debuting his debut EP in early to mid 2022 with features from well known Artist in the game. Fame continues to strive for success in and Independent lane as he focuses on building for the future.
Most recently working and opening for Artists like Snow Tha Product , Afroman + and collaborating with Artist's in other countries. Look out for the Debut album in 2022 with genres like Hip-Hop , Top40 , EDM & Bass 🔊
Colin " Fame" Faiella is an Artist, Rapper, DJ, Producer, beat maker, and graphic designer. Born and raised in Cape Coral, Florida, Fame has been around music throughout his life. He went from performing in talent shows and dancing with his high school hip-hop team, to performing at venues around the U.S. with numerous musical icons.
He is the protégé of the late Fresh Kid Ice co-founder of the legendary 2 Live Crew, and released digitally some of his early singles on his label Chinaman Records. Specializing in Hip-Hop, EDM, Trap, and Top 40 music, Fame continues to perform nationwide , help others on there journey and releases music on a regular basis.
www.famefaiella.com Instagram @famefaiella, Youtube @famefaiella, Twitter @famefaiella239, Label @famefaiellarecords