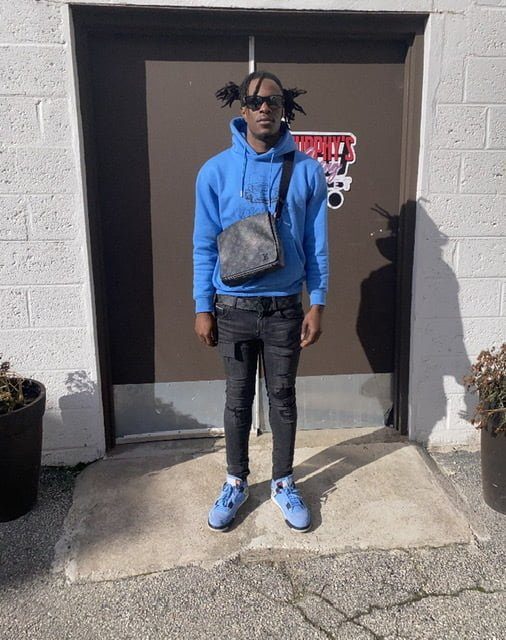 Lil BabyWoo trending as Upcoming Artist
Julien H Bradley Known as Lil Baby Woo Birthday is 4-1-1998 and he's 24 years old . Born and raised in philadelphia Pennsylvania. Been a rapper For Two Years but taking Rapping Serious About 8 Months Ago And Build A Solid Fan Base On Social Media Platform.
What Made Me want to rap I Always Look Up To Gunna, YoungThug, Pop Smoke and etc. I Listen To Their Struggles In Life How They Grew up. Artist And I go through similar pain but I was destined for greater. Once I arrive in the studio everything starts coming together with my own unique sound and different Rapper style. press sites, and blogs mentions me on sites.
My Future Plans For Rapping is to work with major artist and create a sound nobody heard before I take my music gold & platinum. Mainly Because my mom always struggles with no help pushing me to be the best artist I can be. I have Upcoming musical projects being Worked on a lot & way More Singles, and albums that's going to have major Artist I'm Connected with on social media. A artist is nothing without major connections because thats how your name spreads.
My mother and I have been planning for over a month to do a musical album with upcoming artist. This will raise awareness in the music business to promote my name and theirs. This will also show Lil BabyWoo looks out for artist. Prepare for the album called "Help 4 Success".
Now I'm 24 Years old focus on my music and career. I'm a loner because I realize that stop your focus people bring down from your own goals. I'm on my way to the top so watch this come up and support me now.