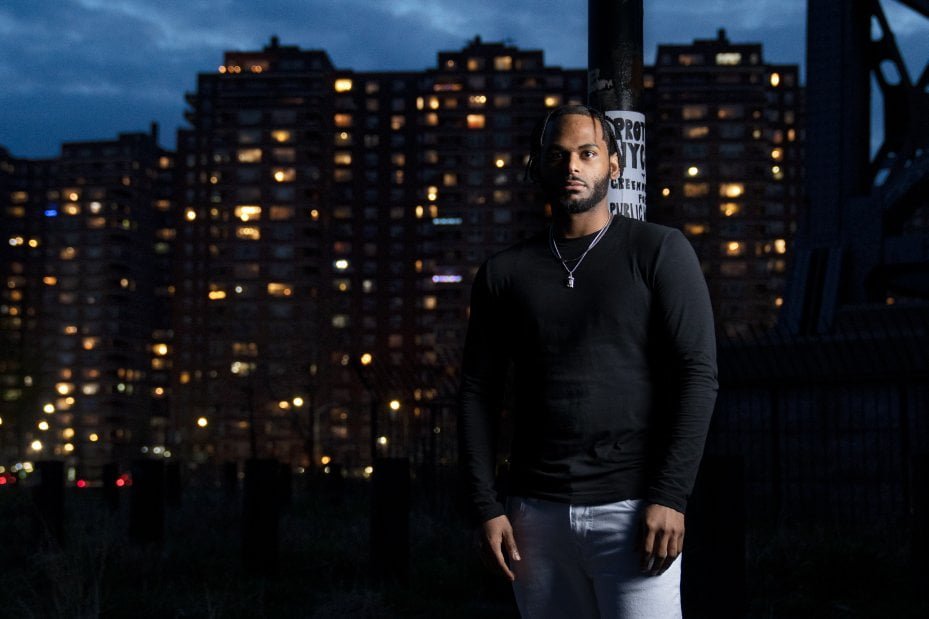 Lil Capo Trill's Breakthrough
Lil Capo Trill was born in The Dominican Republic, and raised in the Washington heights neighbourhood in New York City. it was here that he began rapping at the age of 15, and soon became well known by his street name of "Capo" He has been rapping for over 3 years, but has now decided to take his art seriously, and make 2021 the year of Capo.
Despite starting out young, Lil Capo Trill's fanbase started to grow when he began to drop remixes to songs such as Chief Keef's "Everyday" and "Gangway" by Lil Herb. These caused his YouTube channel to explode, resulting in thousands of new subscribers and views. It was from this that a buzz began around Lil Capo's style, which can be described as a more raw, unique take on traditional Hip Hop beats and Sounds.
Following the success of his videos, Lil Capo Trill began performing live around Washington heights, growing in popularity with the local crowd. Currently he has well over 10.3k Instagram followers, and intends to grow his audience with new releases and collaborations with bigger and better artists.
Over the years, Lil Capo Trill has worked with a number of big artists in the rap scene, including producer and rapper Lemagic, Yung Tuda and Luduende, all of which have praised his blend of catchy punchlines and smooth vocal rhythms. His biggest inspirations include artists such as Big L, Tupac, Lil Wayne, and Meek Mill.
Lil Capo Trill definitely has a talent for this genre of music. His vocals are strong from the beginning to the end, and all of his songs have a rich, full accompaniment that complements perfectly with his storytelling talent. Despite the pandemic, Lil Capo has kept himself busy, releasing a new song alongside Baltimore's very own Lor Sosa called "Safe To Say", which is available on all streaming platforms, and can be accessed via this link
Lil Capo Trill is currently an independent artist and plans on dropping more music videos with other artists, as well as to expand and create more music for his fan base. One of the biggest goals in his career is to "introduce a way of life to New York that has been ignored and unrecognised for too long". He is said to have "Plenty more tracks to come in the future". And that "God made me pursue music at a young age therefore, it is only right to continue, music and is my only passion".