Meet Megha Gupta, Talented & Hardworking Girl
Megha Gupta is one such woman who has unstobably kissed success with a single belief- I can and I will, for myself, for every woman, for the world.
She was born on March 23, 1994 in Meerut, Uttar Pradesh. Today she holds a position in her own life that makes her a strong and bold woman. Since her childhood she has explored and achieved in multiple fields like education, sports, fashion, dance and even music. Being the only daughter in the family with two brothers, she had always been the one challenging the people out there.
Women have shown that nothing is impossible, unachievable or can be left undone. With their mixture of love, affection, strength and unstoppable attitude, they have attained the greatest of success and re-written the history of real power. From labour to president, little girl to a wife and a mother, there is nothing that women haven't conquered.
In her early days, Megha won many medals for badminton and athletics. Later she swam into the beautiful art of contemporary dance and would sometimes murmur the songs to the beat of the music. She is known to have a mesmerizing and soothing voice when words pour out of her and she sings.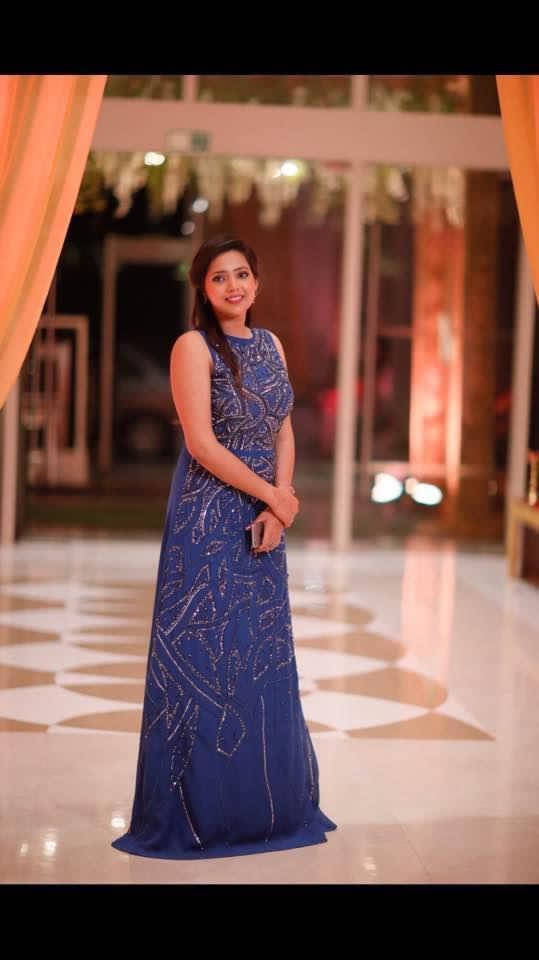 Bringing her early days to her present showed that old maybe gold but a constant growth never gets old. After completing her undergraduate degree in Bachelor of commerce , she started her career in 2016. It's been since, that she hasn't rested for a breath. She worked in the department of " indirect taxation " for a few months before switching her profile to " learning and development ".
Ernst and Young was her first trigger shot where she was a " learning and development HR ". Now she is a " senior HR in the learning and development department" at Zomato. Since her career line demands soft skills, she has mainly focused on the sense of attire.
She implements sustainable fashion styling in her day to day life style and encourages the youth to opt for it for a better future. She is also a licensed zumba instructor and still has been doing much more in singing, dancing and even sports. She is a versatile woman who aspires to learn and shower her knowledge to help people, especially women to grow along with her.
Megha wishes to deliver only one message to each ear, " Women have added a value to life and life is from a woman, even if it's of a woman ."