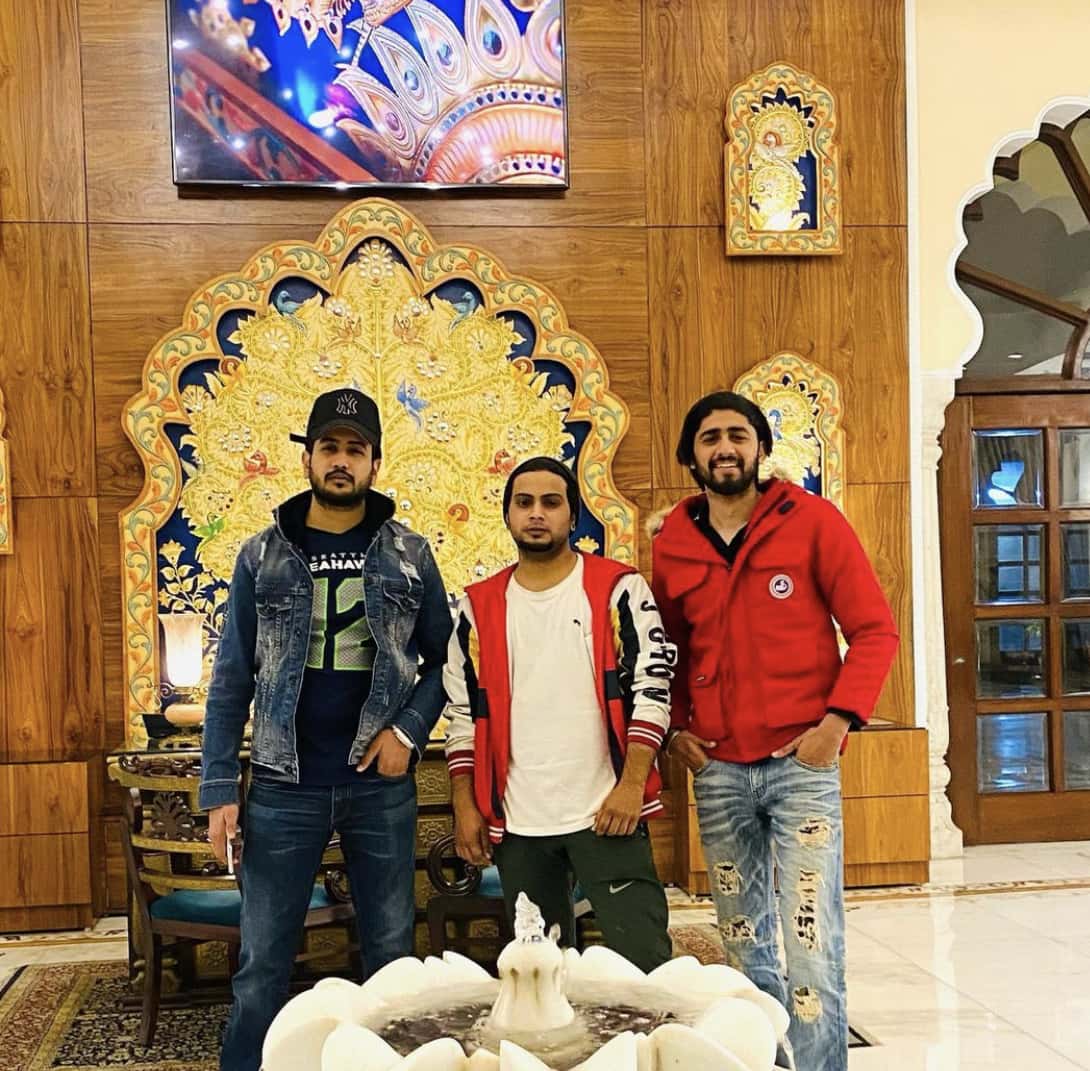 MIRZA YAAR is all set to deliver major hits in Punjabi Music Industry
Mirza Yaar, the rising star of the Punjabi entertainment industry has ascended the throne of a million hearts with the "Kashmiri Seb" song, which was written by Kawal Himayukhera. Now Mirza Yaar is all set to deliver a major hit in the punjabi music industry.
At a very young age, he has achieved the status of one of the youngest singer of the Punjabi Music Industry. Believing in hard work, Mirza Yaar started making his footprints in the professional field at the age of 15. Mirza Yaar is fighting to acquire his place in the public-eye industry with his pure and accurate skill.
Mirza Yaar is working on a new single and has started his preparation on it. He said, "This time,I plan to do something totally different and I am sure the song will touch people's hearts." He also said, " i am happy that people appreciated my first song. This motivated me to come up with my other single."
With his talent In the Punjabi music industry, Mirza Yaar has built a shade of trust and respect. Now the audiences are looking forward to getting sparks from his passion with the hope of getting a revolutionary flavor of projects. Mirza Yaar has emerged as a true humanitarian and hard working personality in the Pollywood who has proved time and again that age does not matter.