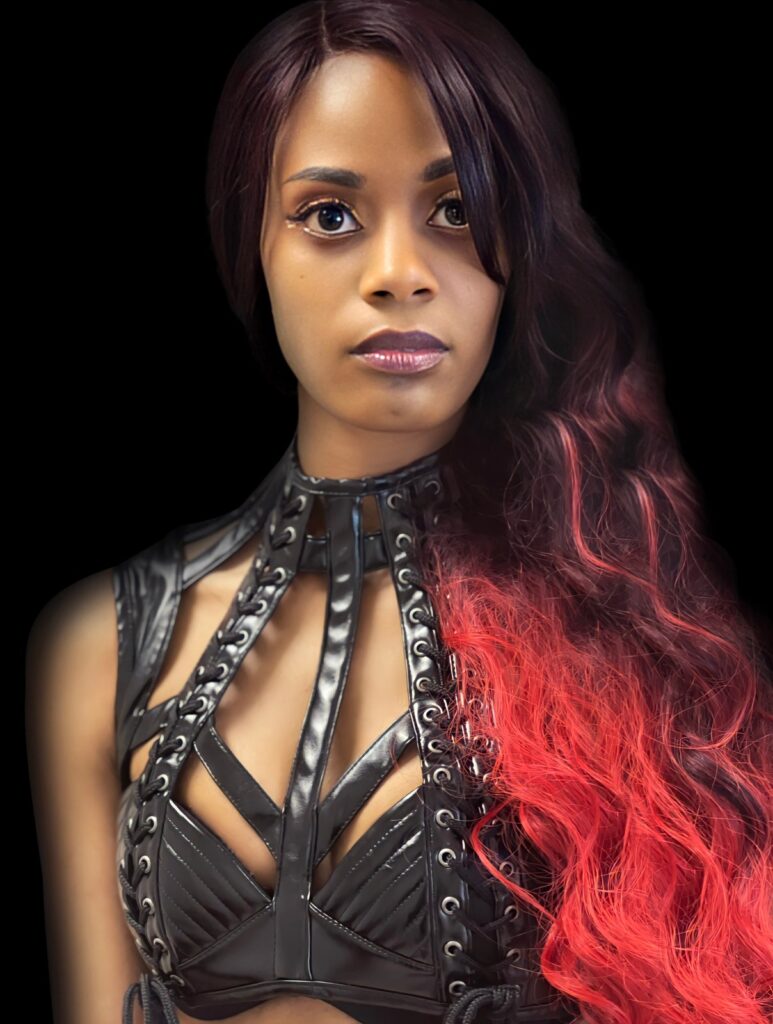 Singer-Songwriter DeAna Fai Makes Her Mark in Entertainment By Also Giving Back!
DeAna Fai is an American Pop/Hip-Hop/RnB singer, songwriter and Television Host from Virginia. She is credited in several films to include "My Favorite Five," "Hey Mr. Postman," "Perfectly Single," and "Puzzled." During the start of the Covid-19 Pandemic, DeAna created a podcast called "DeAna Fai presents Kings and Queens of Entertainment."
Celebrities from around the world were blindly placed on panels to answer a variety of hypothetical questions which made the experience very interesting and gave the other panelists a means to learn some pretty cool things about each other. It also brought tons of laughter and some serious moments of reflection which also gave a comfort in networking during and after the show.
The platform also allowed a means for aspiring talent to ask these phenomenal entertainers about their journey and careers. The show was such a success that some of the guests on the show agreed to come back to help DeAna spread awareness and encourage everyone to give back! The spinoff is called "DeAna Fai presents Kings and Queens of Entertainment Reunion Recap & Giveback!" This show stars celebrities such as TT The Artist, Lady Luck, Rebecca King Crews, Erica Hubbard, Rodney Perry, Claudia Jordan, Tony Dofat, Rosemary Rodriguez, Brandon Broady, Tehran Von Ghasri, D-Teck, Melvin Jackson Jr. Rob Gordon, and more!
Some of DeAna Fai's new music can also be heard on this show. With some exciting additions to the release, the show is now expected to be released later this year. A graduate of both a Historically Black College, Norfolk State University and Eastern Virginia Medical School, DeAna is known to deliver high quality work and is dedicated to her passion of community and service even in her music. DeAna hopes that this will be the beginning of a breakthrough of entrepreneurs and philanthropists.
Apple Music: https://music.apple.com/gb/artist/deana-fai/id1527851488
Amazon Music: https://music.amazon.com/artists/B08FZKNWH5/deana-fai
Instagram: @deanafaiofficial –> https://www.instagram.com/deanafaiofficial/?hl=en
Facebook: @therealdeanafai –> https://www.facebook.com/therealdeanafai/photos/
Twitter: @DeAna_Fai–> https://twitter.com/DeAna_Fai
TikTok: @deanafai –> https://www.tiktok.com/@deanafai?lang=en
ClubHouse: @deanafai –> https://clubhousedb.com/user/deanafai