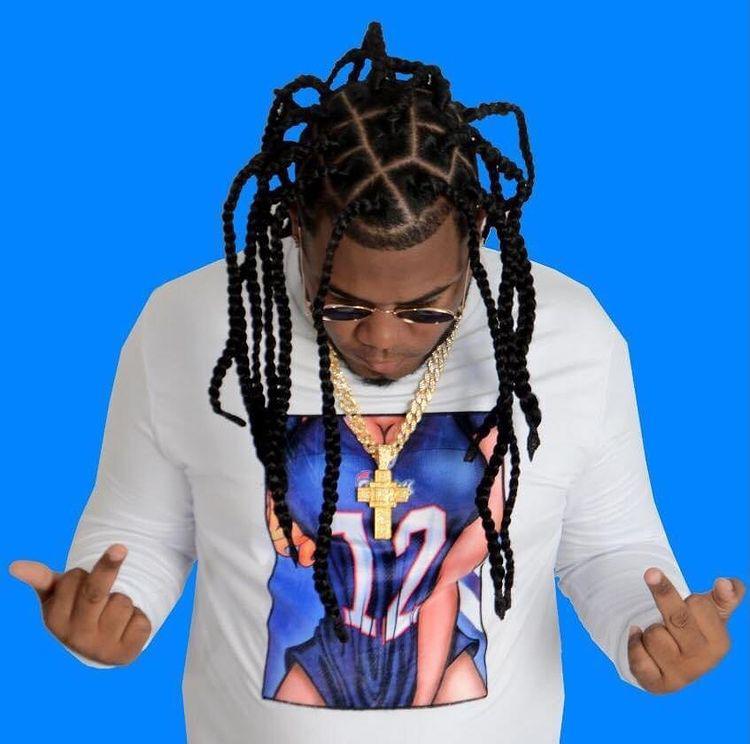 Still Boa is a Dominican artist and producer
The legendary Dominican king they call him STILL BOA is touching hearts to the State and will highlight his next video which is a romantic song NEIGHBOR GIRL, he was born listening to 50 cent, ludacris, diddy, JAY Z, Drake and more from his homeland DR.
He is a talented artist and as a producer, most of his songs are in Spanish.
but you have given him a radical change with the release of the song titled "NEIGHBOR GIRL, he is free of contract for any offer made to him.
The music industry that wants to organize with him, WILL BE BLESSED BY THE UNITED STATES AND THE LATIN PUBLIC
WAIT FOR A GOOD OFFER TO WORK WITHOUT STOPPING
HE IS A VERSATILE ARTIST