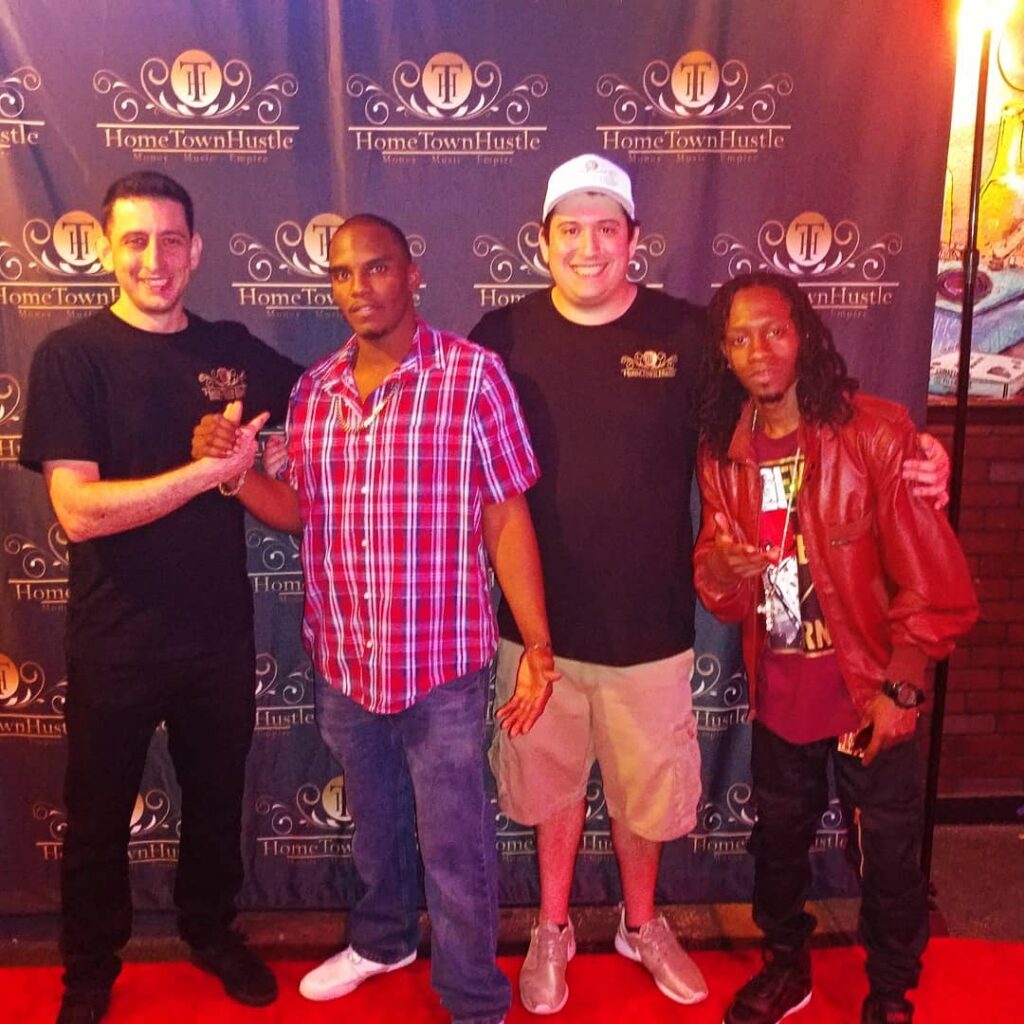 Y.K.O. : A Gem in the American rap industry
Y.K.O aka Jude, a new generation singer and a music producer is winning the heart of his fans. His music releases touch the heart of every rap music lover across the world.
Since his childhood, Y.K.O was so much passionate about music and dreamt to become a rap singer someday.
He started the efforts to become a musician when he was 17, but sadly nobody noticed his talent. Instead of losing hope, he started putting more effort into his work. Lastly, he started to rap where he found his true success. Soon he started receiving a positive response from the audience.
YKO was born in Haiti but, raised in Chicago for 10 years, afterward, his family moved and he now stays in fort Myers Florida. He loves music working out, and enjoying the day. He says."each moment that I'm here living in the name of god."
In the last 5 years, he released many of his songs. His songs were released on almost every music streaming platform and in a very short time, many music fans have Y.K.O 's songs on their lips. His songs are booming in the rap industry. His lyrics are very expressive. The rise of Y.K.O has proved to the world that he is one of those talented rappers who deserves the world and the world deserves him.
He also has music on different other platforms such as Instagram YouTube Spotify and SoundCloud you can surely believe you'll find a lot of his contacts and new music as far as album etc on those sites.
He suffered many incidents but he continued his struggles and never gave up.
Y.K.O is an amazing artist and musician of this era. He is giving great value to music and especially rap music lovers through his work and efforts. He is a great example of a musician and an inspirational personality.
Instagram:- https://www.instagram.com/urban_music_production29/