Pictures of Rehana, who came to the spotlight by making topless paintings by children, remain controversial
Kerala Police on Thursday searched the house of activist Rehana Fathima and seized her mobile phone and laptop in a controversial video case. A video of Fatima was revealed in which she was seen getting her child painted on her body in a semi-nude video video.
Disputed activist Rehana Fatima has shared a video on social media of her minor children getting her half-dead body painted, after which the police have registered a case against them. (All photos – Instagram)

style="display:block; text-align:center;" data-ad-layout="in-article" data-ad-format="fluid" data-ad-client="ca-pub-2202825610813540" data-ad-slot="9402262861">
Fatima has posted this picture titled 'Body and Politics' (Body and Politics), which is going viral on social media.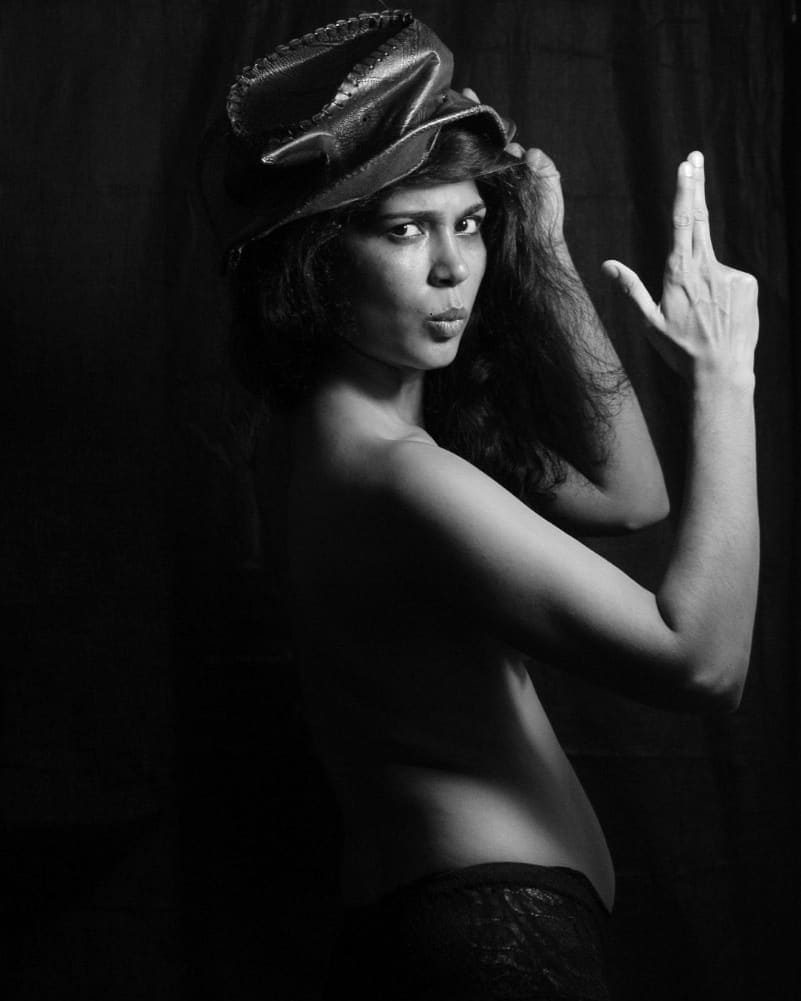 When the Supreme Court gave its verdict on the entry of all women into the Sabarimala temple, Fatima tried to go to the temple but she returned after opposition from Hinduist activists and devotees. He was later arrested.
Police said that Fatima, who was facing investigation in the case, was not at her house during the search. He told, Fatima left the house without taking her mobile phone. Perhaps he took this step to avoid surveillance.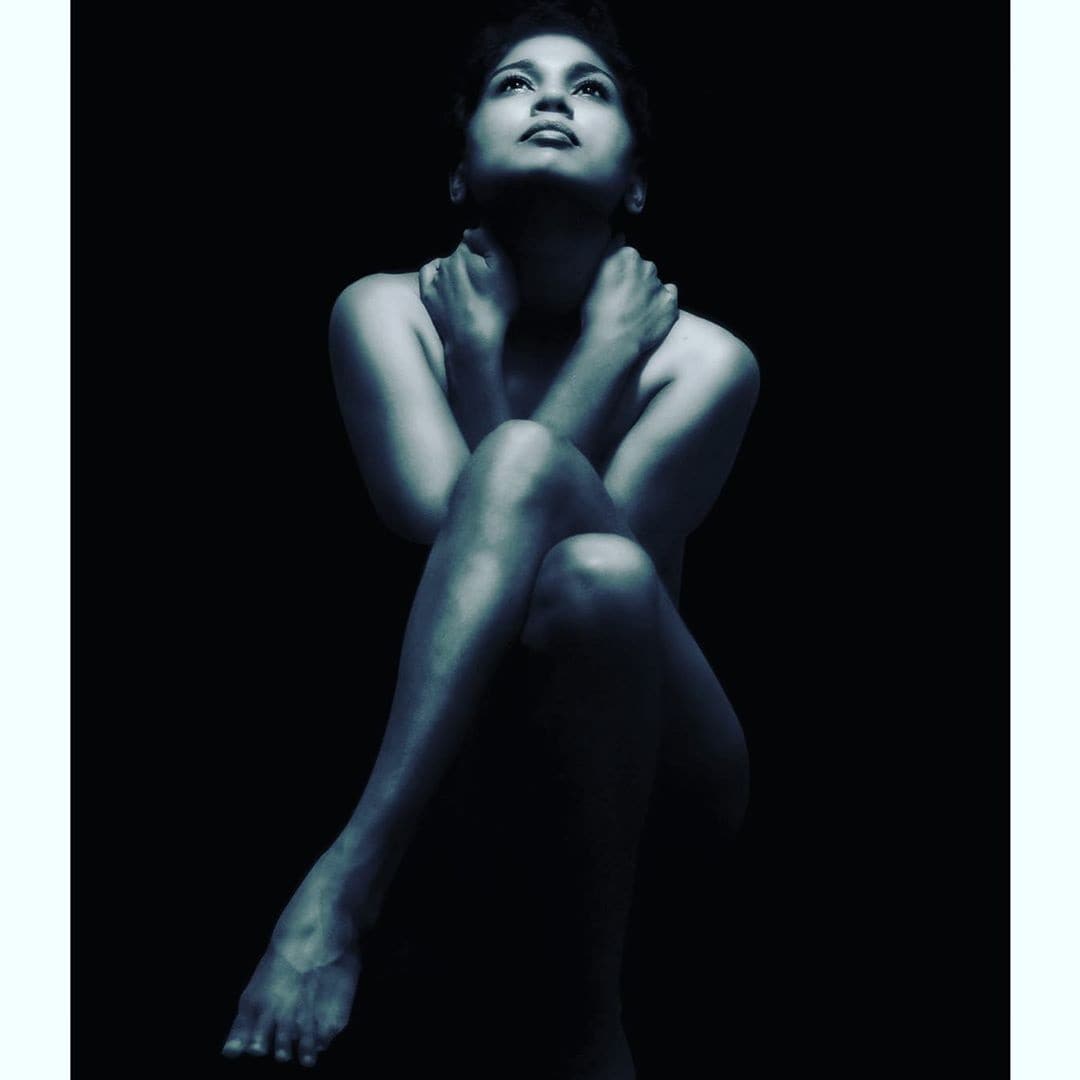 The Cyber Branch of the Kerala Police has registered a case under the various sections of the Protection of Children from Sexual Exploitation (Poxo) Act and IT Act for posting 'objectionable' videos titled "Body and Politics" on social media.
Earlier, on the complaint of BJP's OBC Morcha leader AV Arun Prakash, police in Pathanamthitta district registered a case against the woman under the Information Technology Act and Juvenile Justice Act.
Rehana Fatima has already posted many nude photos on her Instagram account.