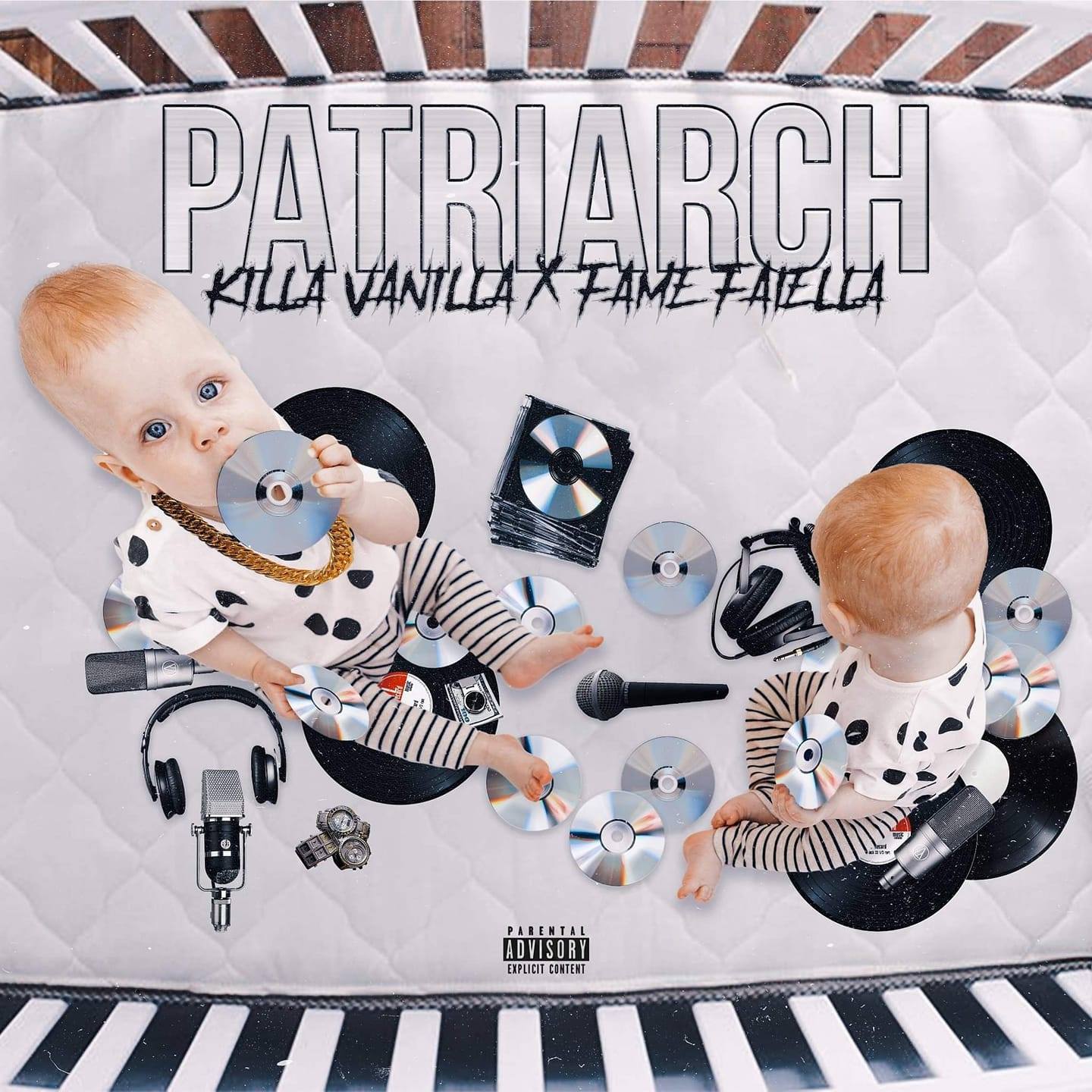 Rising Artist Killa Vanilla Creates Dad Rap Featuring Fame Faiella
Killa Vanilla and Fame Faiella have teamed up to bring you upcoming single "Patriarch". combining both unique styles and flows to create a song that tells a story and is something that all Fathers can relate to out there. Stay tuned for this epic release coming summer 2021 followed by a music video shot by Spyda JC your not going to want to miss this 
Killa Vanilla, 29 year old upcoming Naples artist formerly known as Skate Junkie ™ Making his way into the local hip hop scene and gaining attention with his unique and colorful style and his positive influential lyrics.
His hard work and dedication is constant and you will catch him either performing live at one of his many shows all over 239 or at home writing music and spending time with his wife and 3 kids.
Colin " Fame" Faiella is an Artist, Rapper, DJ, Producer, beat maker, and graphic designer. Born and raised in Cape Coral, Florida, Fame has been around music throughout his life performing at venues around the U.S. with numerous musical icons.
He is the protégé of the late Fresh Kid Ice co-founder of the legendary 2 Live Crew, and released digitally some of his early singles on his label Chinaman Records.
Specializing in Hip-Hop, EDM, Trap, and Top 40 music, Fame continues to perform nationwide and releases music on a regular basis.