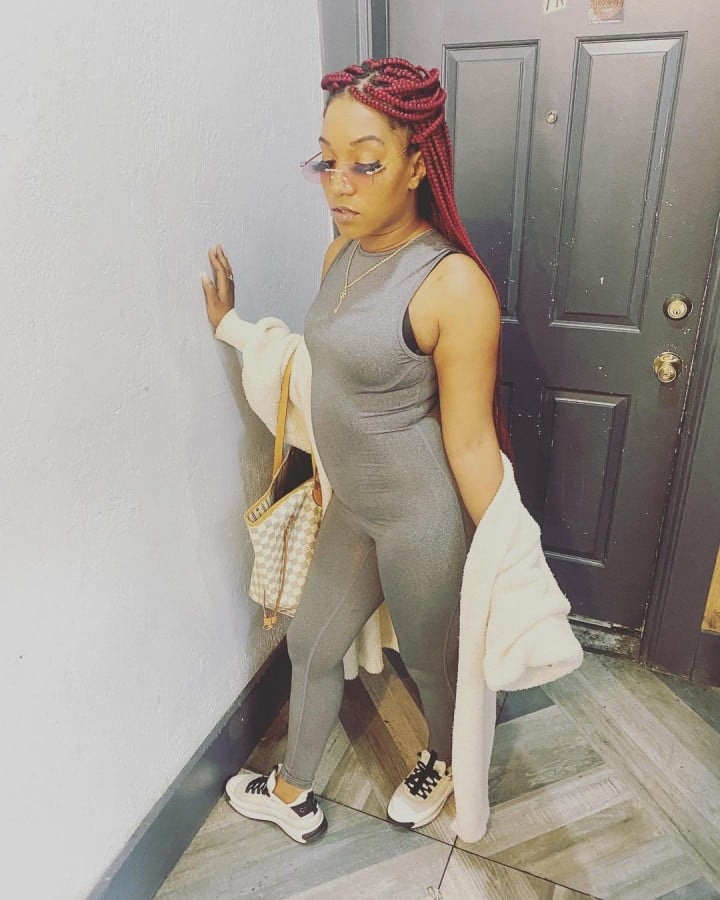 Rubee B. Stone, the rising rapper in USA is inspiration to many
Rubee B. stone is a rising rapper in the USA. With her new single "DRILL" and her latest album "REKKLEZZ", she is setting the rap industry on fire, her tracks are getting too many views and love from her audience and fans.
Rubee stone, was in love with her voice, since her childhood and was also passionate for her skill. She started singing at the very young age of just 4 years. She won 1st place in talent shows. Rubee started poetry where she got to read aloud at the white house for President Clinton and also for president George Bush.
Born in Brooklyn, New York, Rubee stone moved to the Bronx with her family while she was 11. She had always been a music fan! She grew her passion for hip-hop music from a very young age. She believes that her life definitely has a soundtrack! Growing up in the Bronx and building passion in rap and hip-hop music, plus personal experiences helped her become the artist she is today.
Slowly, her poems began to turn into raps, and then she began to bring her story to life. Growing up in the Bronx wasn't easy for a young girl like her. There were hundreds of hardships every day in her life and Rubee had to always stay tough. At that time her music was something that kept her going.
She has been on big music tours to multiple cities for shows and will be back on tours in the last week of June 2021. On being interviewed about her personal times and relaxation, Rubee B says "I barely sleep these days since my mind is so focused on winning. I'm here to stay."
Rubee B has worked with many big well-known artists like Jay Critch, Skinny from the 9 and has many records coming up with various other artists that she does not want to reveal at the time. Rubee also has recorded in big studios like universal and the music building in the heart of Manhattan.
Her success if streams have hit over 500,000 streams. She has also been featured on "world star hip-hop" reaching 300,000 streams. Rubee has been mentioned in big magazines like hip-hop since 1987, The hype magazine, My hip-hop life, and several other digital magazines.
She had been backed up by big DJs like Drewski, djself, and coalition DJs from all around the world which makes a lot of sense as she is making a lot of noise for a young female rap artist out of Brooklyn New York.
She is so inspired by the power of music to bring emotional change. She says, "Music speaks to us at a spiritual level, therefore, using music, we can impact people's lives. At the most basic level, I write from my personal experiences. But with equal importance, I like to use music as an outlet to voice my opinion on various social and political issues people, not just in America but across the globe, are experiencing every day in their life.
Her vision is to bring her music to young girls like her to give them confidence that we can be number one in anything we choose to do. This makes Rubee B Stone, a true inspiration. Her unique way of using her rap talent to express the right message and thoughts to people is loved and accepted by people across the globe.
Want to connect with her? Here we have some of her social links for you.
Instagram: https://instagram.com/therealrubeestone