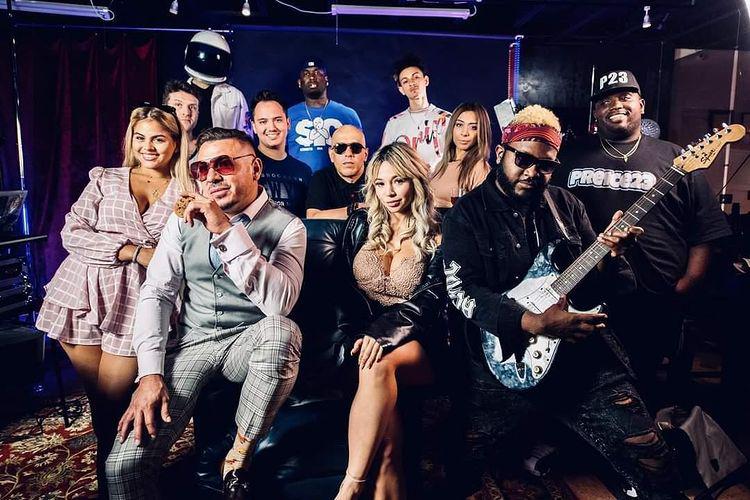 SMHLive Halloween Musical Featuring Fetty Wap Airing 10/31
South Florida Social Media Influencers come together to create a New Comedy Musical Show to Premiere Halloween Night!
Millions of Social Media Followers joining the event including; Fetty Wap , Watlowbaby, Preice23, Fame Faiella, Bella Bliss, Lisdy Escobar, Zuli Briones, Grammy Winner Domingo Ramos, and other special guests along with party Host Solo, have joined Forces to create a one of a kind Halloween Entertainment Television Episode.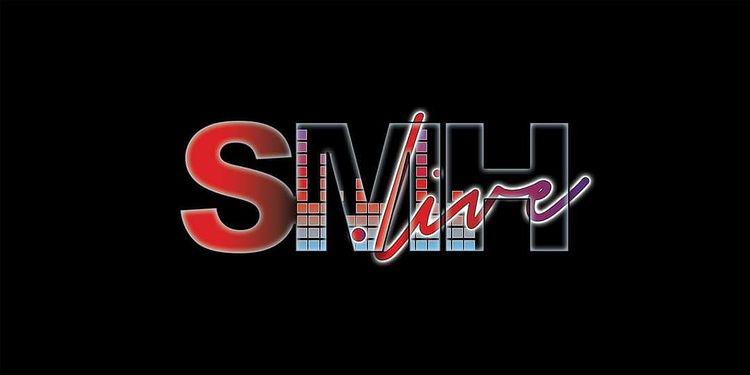 You can expect funny Comedy skits, Live Musical Performances, Fun Challenges, Dancing and Celebrity appearances. And yes it's being Filmed in Fort Myers and airs this Halloween.
For more information follow @smhlive.tv @socialmusichouse or www.smhLive.tv
https://smhlive.vhx.tv/checkout/subscribe/purchase