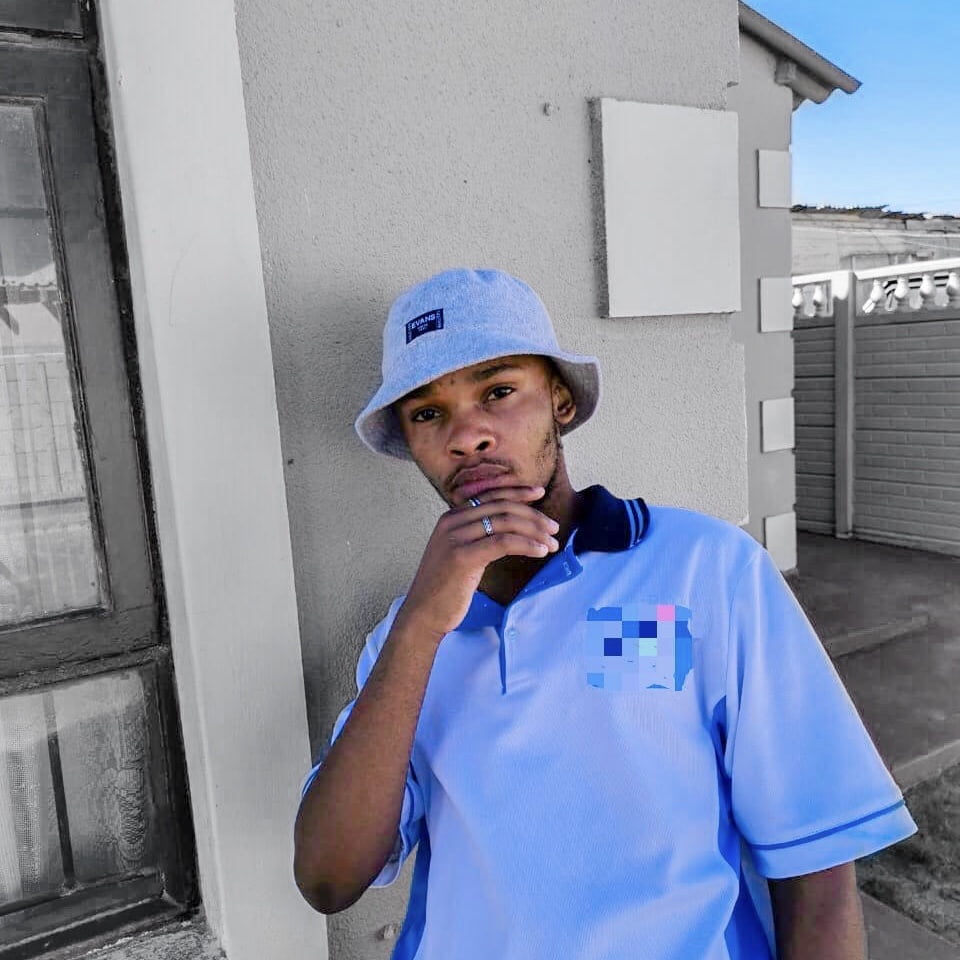 The music of a gospel singer-songwriter continues to touch many souls, bringing healing to the broken hearted
For what seems like a bad career choice to others, Asakhe Nojoko stood against the odds and pursued his passion for music. From a very young age, he always liked music. Music had to be part of everything he would do.
Asakhe Nojoko is a South African singer-songwriter.He later moved from the Eastern Cape to Cape Town, where he got saved. Today, he is a Spirit-filled believer. Asakhe wants to use his gift to preach Jesus to the nations. His angelic voice touches many. A lot of souls are won for God through him.
Asakhe Nojoko regards his gifts as destiny-based because he believes that Bod has given him gifts to use them at his advantage to win more souls for the Kingdom of God. His music has moved many people, especially believers.
His blessed ministry flourishes day by day.