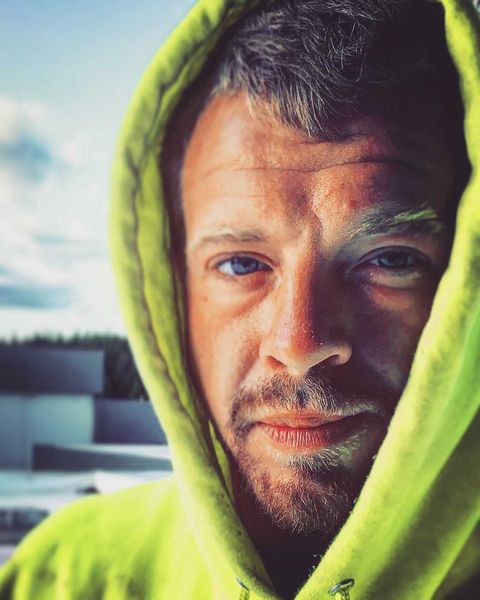 DK Jamison aka therealdkjamison, has become one of the most famous American rappers
"DK Jamison" aka therealdkjamison is a multi-talented, American Rapper. He has gained a lot of fame and recognition from rap lovers in the country. TheRealDK has rapped in 30+ songs until now. He usually gets featured in public media outlets. In recent years he has gained a lot of popularity. This can be seen through his song, Depressed knights popularity on YouTube. Along with YouTube, he's also active and available on Spotify and Instagram.
Apart from being a rapper, DK is also a producer, songwriter, performing artist, and entrepreneur. He has been rapping from a young age. This rapper's success stems from the fact that his songs are emotional, but the lyrics are still significant to his fans. Millions of people around the world have been influenced by the music he has produced.
This seems a good life to be such a person, right? But life has not been so easy on him. Life has played many unfair games with him. His mother passed away when he was 11 years old. And his father has been paralyzed from the neck down since before he was born. His brother was a wrestler and won a championship in the same. He spent his childhood & grew up in very crucial condition. Nobody gave him an option or a free handout. He tried in this thing we call life & he always seems to find himself at the bottom of a bottle…
The only thing that always stayed with him and helped him to become a strong personality in music. Many rappers have emerged from almost every corner of the world. Among them, therealdkjamison is one of the top-rated rappers.
He has been featured in Caroline & Kerosene by Godemis, Scarred by Bscog, Tie Dye by BigMattBeatz Featuring K-Quick. He also worked with some of the great artists With Tech N9ne, Wrekonize, Stevie Stone, Jehry Robinson, Kg209, Young Droop, Krizz Kaliko Krizz Kaliko, ¡MAYDAY!, Godemis, etc.
He also added 2 big Record labels signed a contract with Strange Music Inc. Jamison was also a Former Member Of Felony Records Ent. He has his merchandise available worldwide too.
Through his music, he aims to change people's lives. If you listen to his music, you'll notice that it's a blend of rap, trap, hip-hop, pop, and other genres. He produces music that is strong in terms of sound and lyrical emotion and with a strong positive vibe, which is why he is so well-known in the rap industry and growing his fan base every day.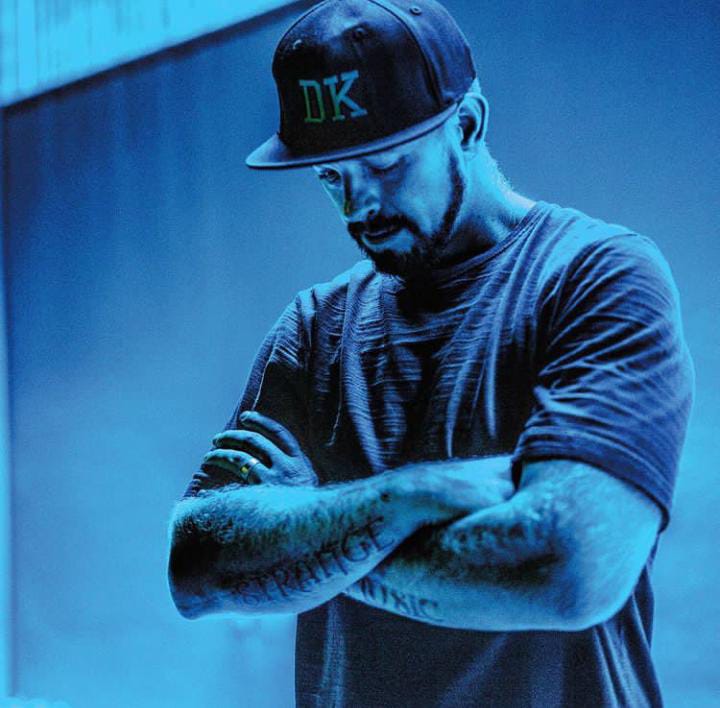 His vision with his music has always been to connect with fans. According to him, music is a medium to express yourself, become your partner while you're alone. Music is a medium of expressing yourself and being able to relate to your fans.
Want to connect with him?
Instagram: https://instagram.com/therealdkjamison?utm_medium=copy_link