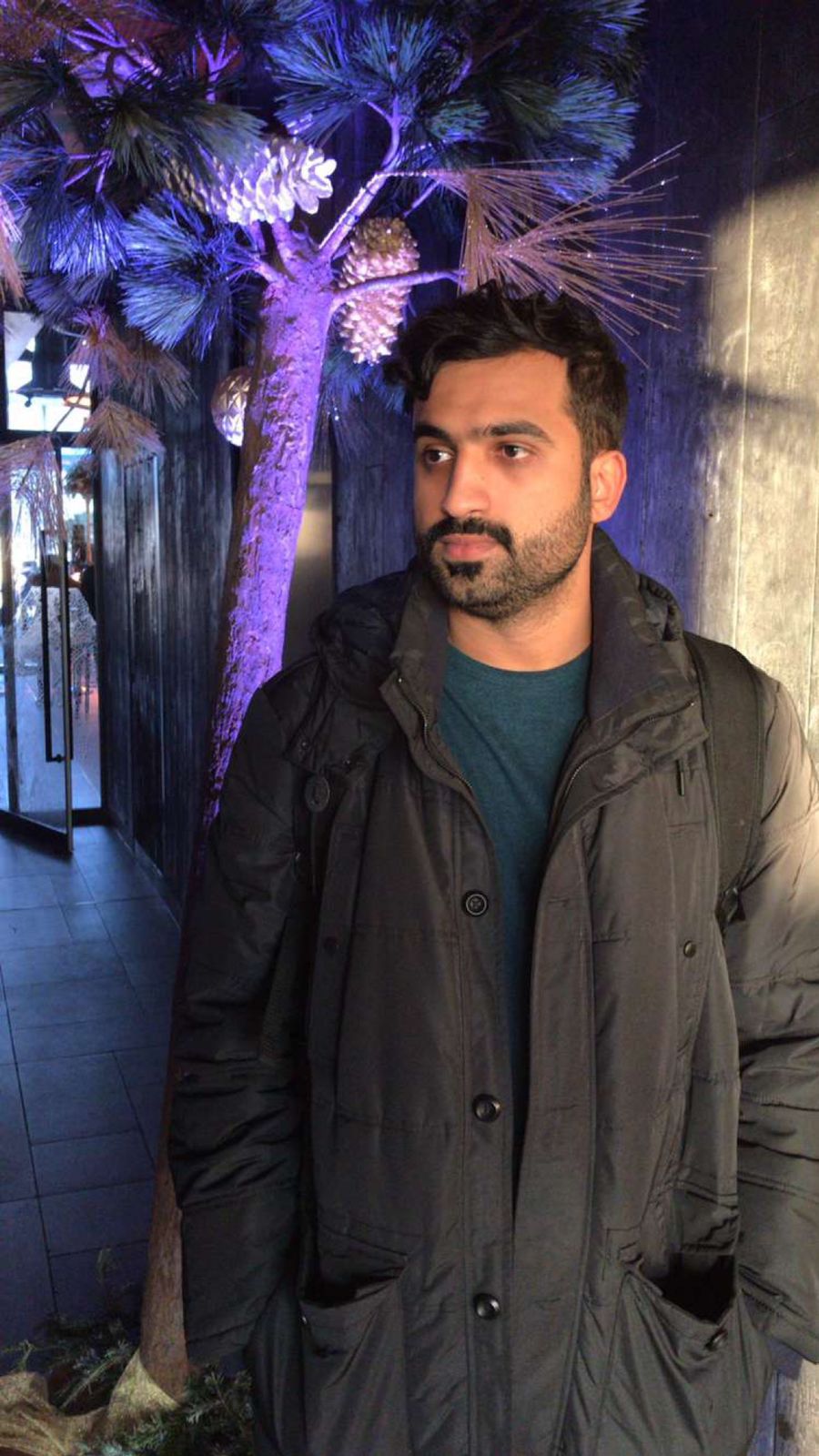 Traveler and actor Jaber Mohammed Saeed Almarzooqi intends to travel 100 countries in the world
For Abu Dhabi based man Jaber Mohammed Saeed Almarzooqi, his dream is to travel to more than 100 countries in the world. He is also an actor and by education an Electrical Engineer. Being an actor, he has been the part of several projects including two big ones including Zayed-9 and Unbeatable fighter. However, apart from being an actor, he is an ardent traveler and loves to travel a lot. So far he has traveled around 20 nations covering different continents.
To name a few, he traveled to nations like Greece, Spain, Portugal, Switzerland and Italy in Europe. While in Asia, he traveled to India and Thailand Twice. In Northern Europe, he traveled to the UK twice, while visiting other nations like Russia, Georgia (twice), Ukraine and Seychelles. In the Middle East he has visited nations like Bahrain, Saudi Arabia and Oman to name a few.
However, apart from being an actor, he is a voracious traveler who loves to travel to different places and loves to explore them. As of now, he has traveled to more than 20 nations including the UK twice, followed by others in Europe like Spain, Switzerland, Italy, Portugal and Greece. In Asia, he has visited Thailand twice, and India once, while in the Middle East, Bahrain, Oman and Saudi Arabia. He also visited Turkey, Seychelles, Russia, Ukraine and Georgia.
He hails from Abu Dhabi and was born on 1st August 1995 where he was born and brought up at. He loves sports like Football and Padel to name a few, while he works as a shift supervisor in Das Island. He intends to keep his journey on by moving to not less than 100 nations. He has kept this as his dream or bucket list. Well, let's see how he intends to move along the best. He believes in himself that gives him strength.
Read more: Sunny Kamboz Says In Olden Times Music Used To Describe Everything Created By Nature