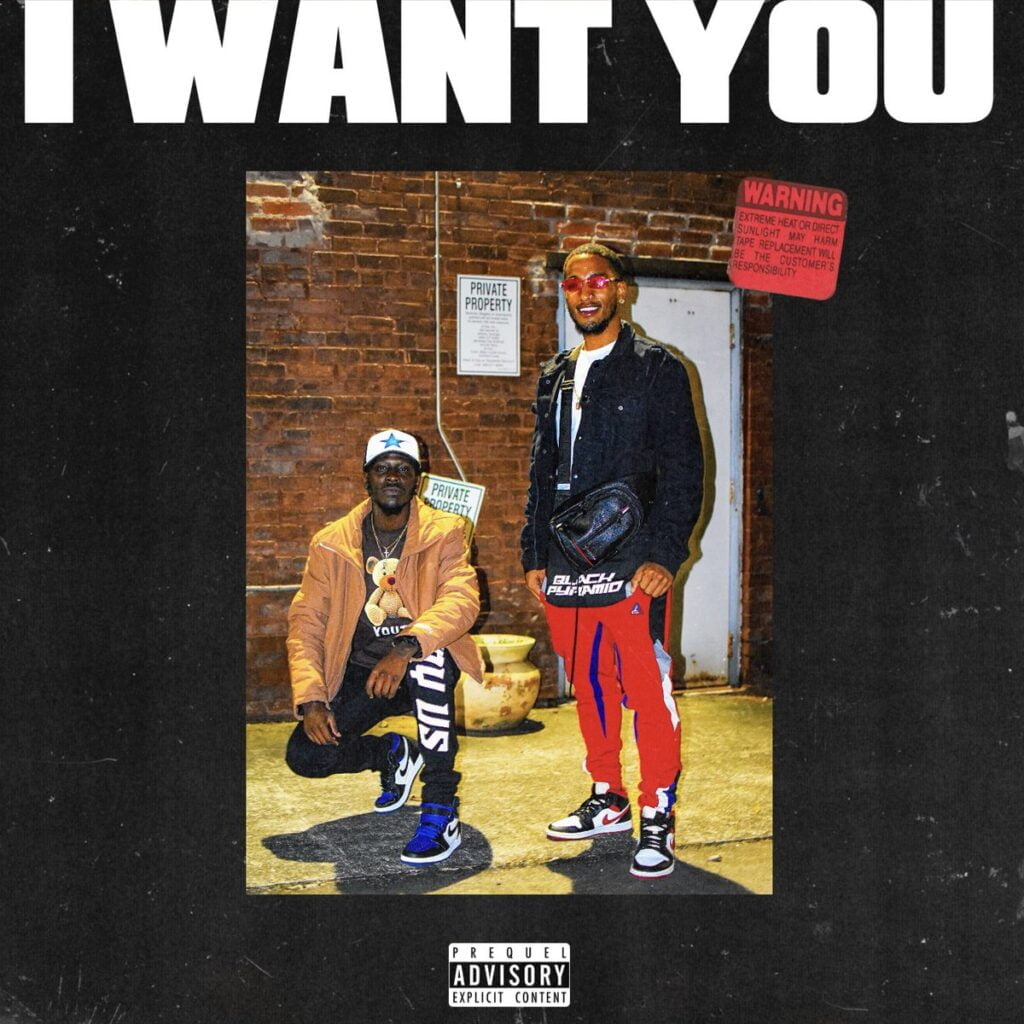 DJ Horse drops New Heat with Jontavian Barber x Ty Flexx
Listen to "I want you" by DJ HORSE x Jontavian Barber Feat. Ty Flexx
This song is sure to create a vibe in any atmosphere so turn up the Volume and prepare for the ride. "I Want You" Available now on all Platforms worldwide.
DJ Horse is a Young Entrepreneur & Label Owner born In Norway and residing currently in the West.
He is signed to Juvahn Victoria in Los Angeles and is a Former military chief officer and Main union representative of the royal Norwegian armed forces.
Jontavian Barber is a social media star who has gained popularity for his Instagram pictures, YouNow livestreams, and YouTube videos.
He owns two YouTube channels: one for posting usual videos and the other for posting vlogs.