Bachpan Ka Pyar Fame Sahdev's up-coming film The Baster Boy
The Bastar Boy is a short movie beautifully shot in Abujhmad, a naxalite-affected area of Chhattisgarh. The writer and director of this film is Mr. Siddharth Nirala. It is being told that the film will be screened at the Cannes Film Festival on 16 May 2023.
The short film The Bastar Boy made under the banner of Shashwat Production and association with Raiysha Production has been made for International Film Festival and the director of the film is very talented who has worked with Mani Ratnam in Tamil film OK Kamini.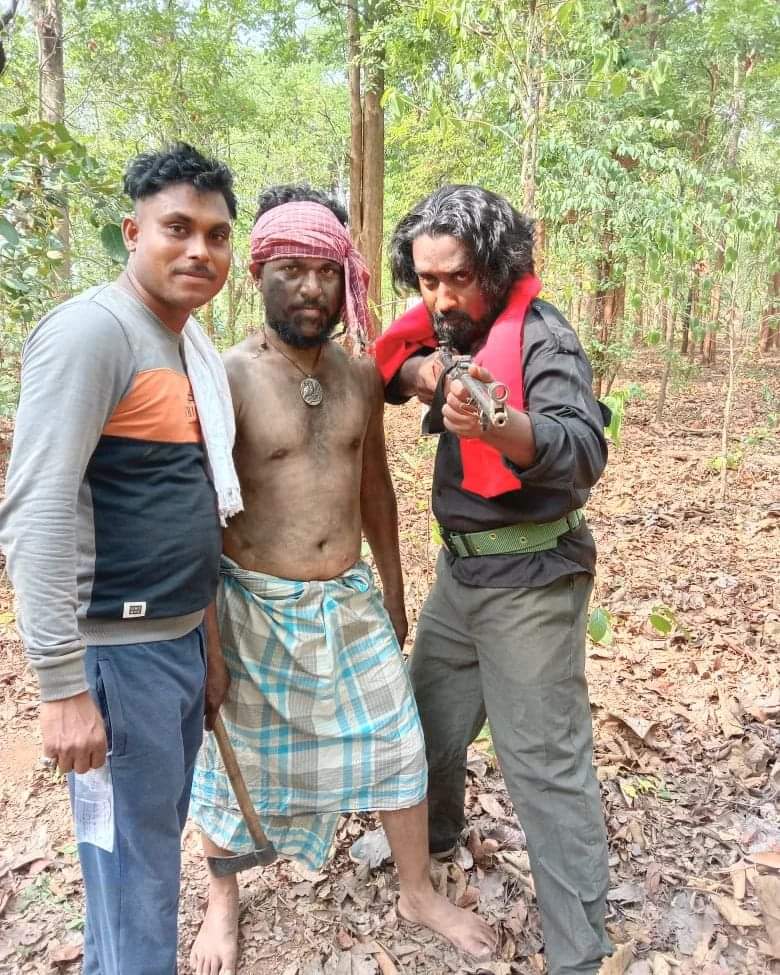 Apart from this, he worked with Ram Gopal Varma in the film Aag, and has also worked with legend Amjad Khan in films like Gul Makai, Malala etc. Worked in many Chhattisgarhi Hindi films and after researching this film for 2 years in Chhattisgarh cast Sahdev Dirdo for the lead role in The Bastar Boy, Dirdo has already gained fame for singing Bachpan Ka Pyaar.
Team
Director: Siddharth Nirala
Production: Shashwat Production and association with Raiysha Production
DOP: Pawan Reddy
Actor: Rajesh Bonik, Sahdev
Film actor Rajesh Bonik explains – "The shooting of this film took place in a Naxal-affected area. We used to shoot during the day and leave early at night as it was a very sensitive area. Not added to the map. Tribals live in their own world. Yes, we were very scared of Naxalites.
"Our director Siddharth Nirala and our producer RD Verma want the film to go to international film festivals and make a splash in India and abroad. We want to send the film to Cannes Film Festival, Atlantica & Goa Festival, Kolkata Film Festival, Mumbai Film Festival immediately For which a lot of effort is going on. The length of the film is 15 minutes and editing is done by Abhay Naidu and Rahul Singh." Rajesh told.