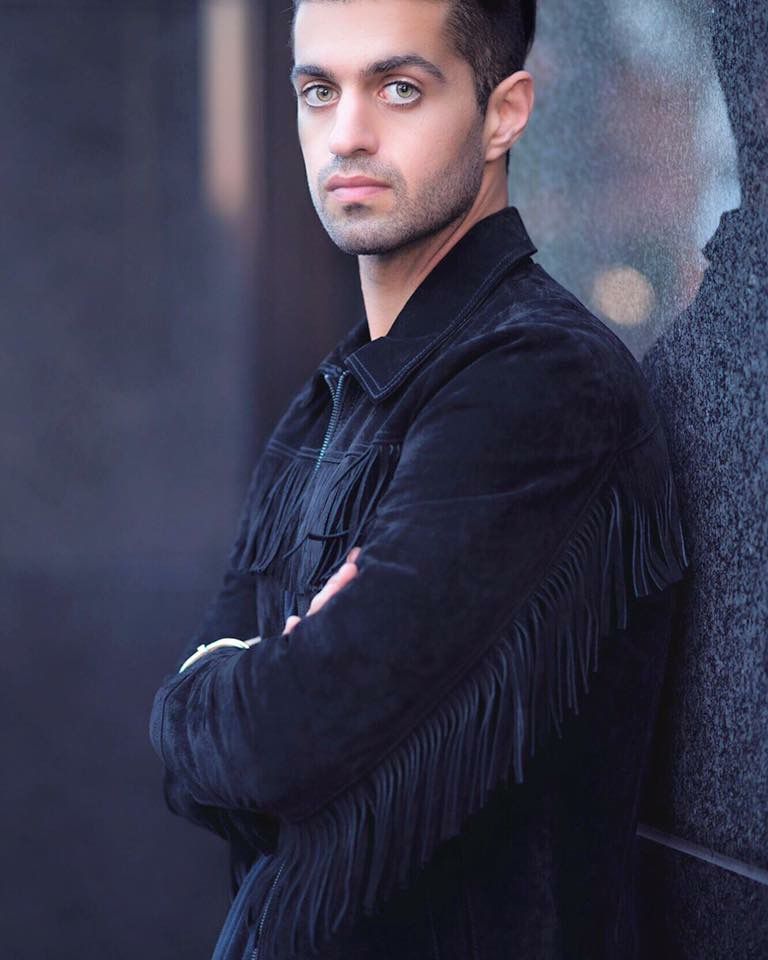 The Rise of Kamran Razmdjoo and whats next for him?
Recently a big name that has become known in Los Angeles is Kamran Razmdjoo. His style speaks for itself and it has helped him succeed in all aspects of life. Whether its getting more clients to style or showing properties to A-List Celebrities, he knows what he is doing.
I asked Kamran how he got into contact with these celebs and he mentioned that they start messaging him asking questions on certain pieces that he was posting on his Instagram feed and then they would mention him to there friend and it was like a chain reaction.
Next, I asked Kamran who his fashion idols are and he mentioned the names Hedi Slimane and Mike Amiri. He loves what Hedi did at Saint Laurent and how quickly Mike grew AMIRI into the hottest brand and showed how a new name can compete with the big named fashion houses that have been there for years.
Lastly, whats next I asked Kamran. He mentioned he has always thought of the idea to start his own clothing brand. Starting a clothing would be a dream come true. Seeing many well-known designers come out of LA is what has been motivating him to start. Stay tuned to see if Kamran starts his own brand in 2021.