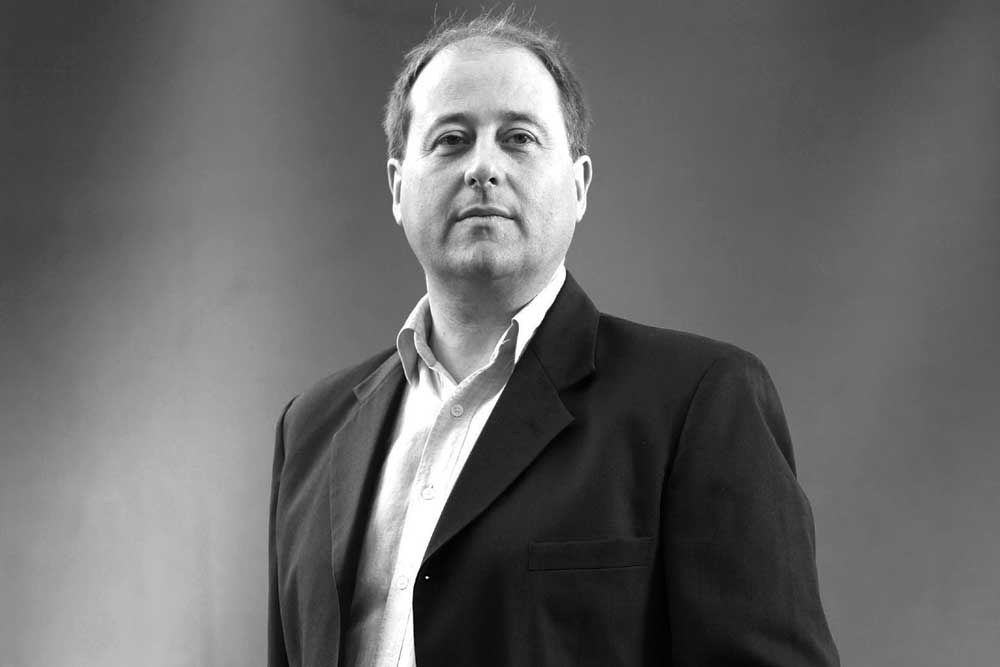 British Writer and Historian Patrick French Passes Away After Long Battle with Cancer
Patrick French, a well-known British writer and historian, passed away in London after a long and difficult battle with cancer. He was 57 years old.
French was a highly respected author and biographer, particularly known for his books on India and South Asia. He was the winner of the National Book Critics Circle Award for his biography of V.S. Naipaul, titled "The World Is What It Is." French was also a fellow of the Royal Society of Literature.
Born in England in 1966, French graduated from the University of Edinburgh and went on to have a successful writing career. He authored several critically acclaimed books on various topics, including history, biography, and fiction.
French was considered one of the most insightful writers on India, with his works delving into the country's complex political and social landscape. His writing gained international recognition and admiration, and he was widely regarded as an expert in his field.
The news of French's passing has led to an outpouring of tributes and condolences from his colleagues and admirers. Fellow author and historian William Dalrymple described him as a "towering figure in Anglo-Indian writing," while novelist Amitav Ghosh mourned the loss of a "great writer and historian."
French's legacy will live on through his writing, which will continue to enlighten and inspire readers for generations to come. His passing is a great loss to the literary world, and he will be deeply missed by all who knew him.