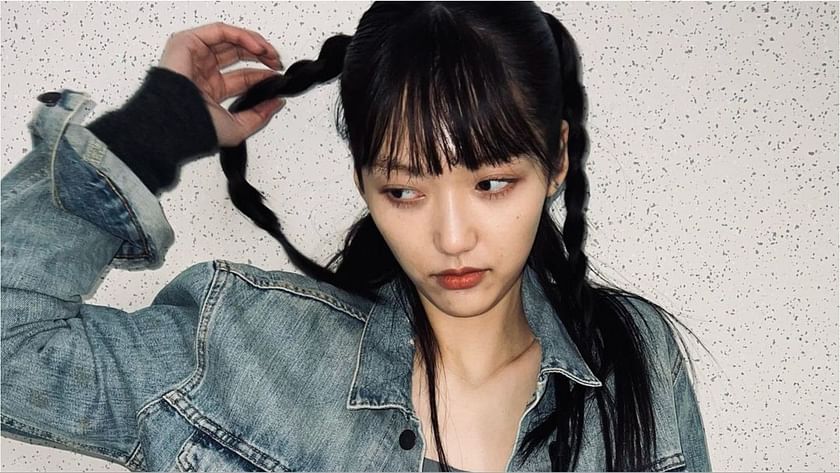 Korean actress and model Jung Chae-yul passes away at age 26, leaving fans and fellow actors in mourning
Well-known actress and model Jung Chae-yul has tragically passed away at the young age of 26. Jung was discovered dead inside her residence on April 11, 2023, and her cause of death currently remains unknown. She was a rising star in the Korean film and TV industry, known for her flawless performances in various dramas and films, including her role as Bae Yoon-mi in the 2020 drama Zombie Detective.
Jung's agency Management S confirmed the news of her death in a statement, expressing their condolences to her family and requesting privacy during this difficult time. Her funeral will be held privately in accordance with her family's wishes. The agency also expressed their hopes that Jung may rest in peace and asked fans to pray for the deceased.
Born on September 4, 1996, Jung Chae-yul began her career as a model and actress. Over the years, she gained recognition for her talent and dedication to her craft. She appeared in the 2018 film Deep and was cast in the upcoming K-drama Wedding Impossible, which was in the production phase at the time of her death. According to Star News, filming for the drama has been canceled as producers assess the situation.
Jung was also active on Instagram, where she had around 25,000 followers. Her posts featured her striking different poses across the world and showcased her vibrant personality.
Jung Chae-yul's passing has deeply saddened her fans and fellow actors in the Korean entertainment industry. She is the second K-drama star to have passed away this year, following the death of Na Chul in January 2023. Chul was known for his performance in the popular Netflix series Vincenzo and appeared in various other shows.
The news of Jung's passing has prompted an outpouring of tributes on social media, with many netizens expressing their shock and sadness. Her untimely death has left a void in the Korean entertainment industry, and her contributions to the field will always be remembered.