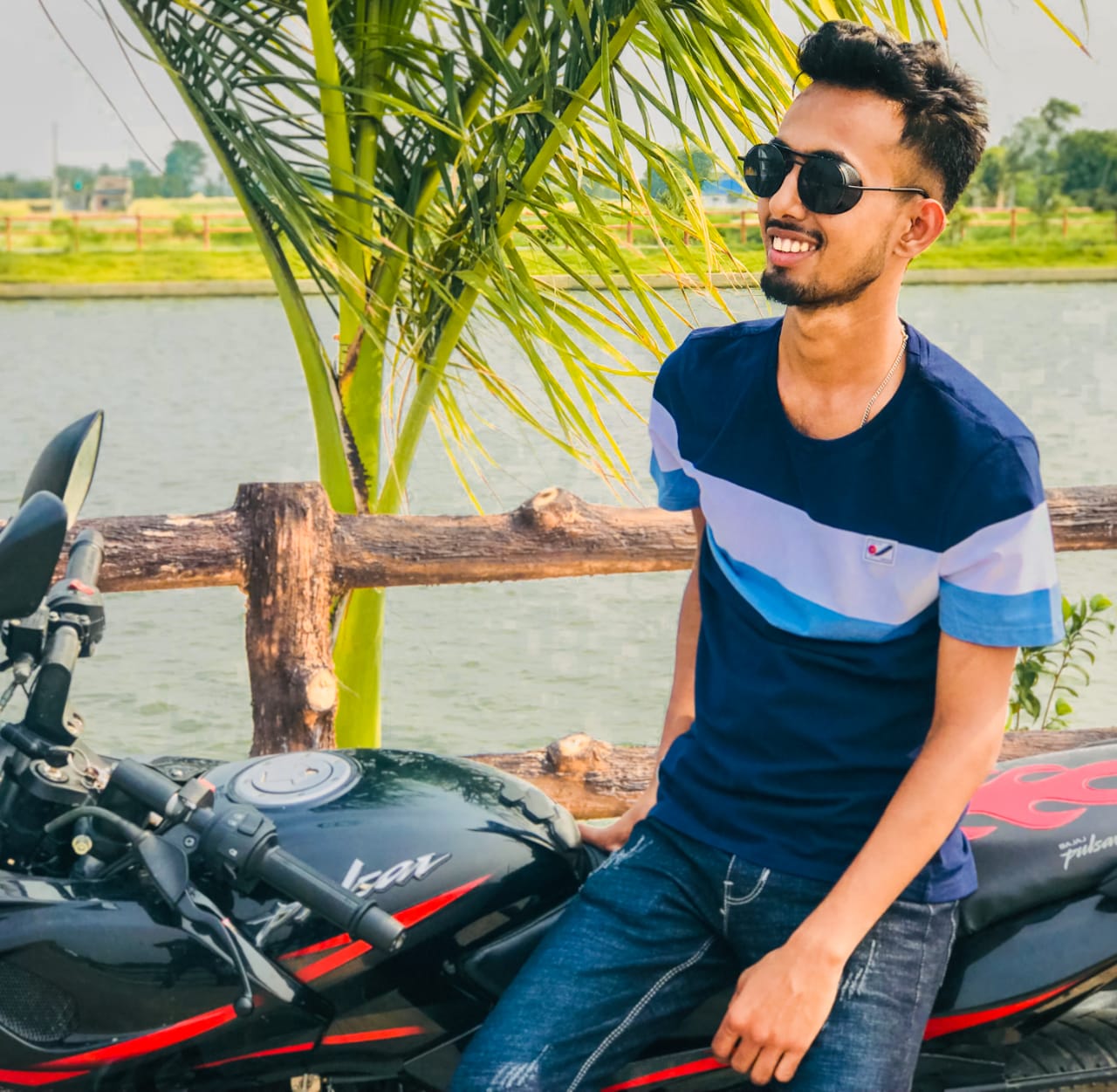 Gopal Dhakal: A rising Sun of Cricket in Nepal
Gopal Dhakal (born 29 December 1998) is a Professional Cricketer in the Nepali Sports. He is a left handed batsman, and a left- arm off spinner. He started his cricketing career from Jhapa Nepal. A simple, mild mannered , socially confident and as like every youth primarily loves travelling, exploring new places. He was only the first cricketers from Jhapa to play in Tripura Ali Mustafa Cricket League first ever One Day match in 2018. The young man is now busy in his cricketing profession.
The Young boy, Gopal Dhakal is from east Nepal. The family and his childhood belong from the Jhapa District of Province No.1. He was born on the Biratpokhar village of Jhapa District on the day of 29 December of the year 1998.
He spent his childhood life there with his family and after a while his family moved from Biratpokhar to a Birtamode City for his and her sister better education.
Moving towards the childhood of Gopal Dhakal then we can find that he was truly passionate about Cricket. More than anything he use to love and play cricket from childhood. The childhood of him is totally based on the cricket.He first started his primary schooling life from Abacus English Boarding School and completed his secondary level from Commoners´ Home For Education and completed his +2 level in management faculty from the college of Jhapa named COHED College.
Since childhood, he is passionate about travelling, exploring new places and loves to play cricket.Besides this, he loves playing football and other games.
The name of the father of Gopal Dhakal is Surya Prasad Dhakal and mother is Gita Dhakal. He have one elder sister named as Rupa Dhakal and as per the information, he is the young son of his parents.
Like normal people, he belongs to the Middle Class Family. The lifestyle and family economic condition of him is an average. We can't find nor such a great financial problem nor hi-fi modules on his family. As we can say that the economic condition of his family is fine.
The journey of Gopal Dhakal starts from childhood in playing Cricket. Although he uses to love and play cricket and his real identity starts from joining and playing from the one of the most popular cricket academy in jhapa, Milan Cricket Academy.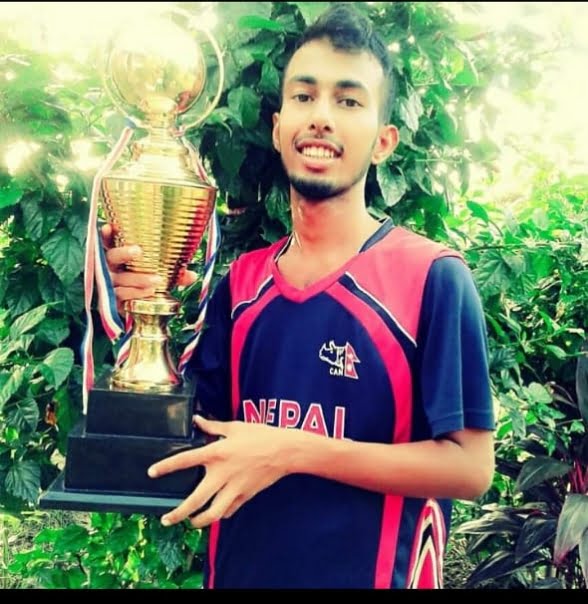 He made his debut in 2012 A.D. He first started his cricketing life as a left arm medium fast bowler and a left handed batsman but a surprising turn around for dhakal when he had a back problem. Thus ,he decided to change his bowling from a medium fast to a spinner and rest is the history for his cricket career. Gopal Dhakal has represented and played from many clubs of Nepal.
He was only the first cricketers from Jhapa to play in Tripura Ali Mustafa Cricket League first ever One Day match in 2018. Gopal first represented Milan Cricket Academy in the 2012 in Lalitpur Cup in December. He scored 75 runs against Dang ,40 runs against white wash and 56 runs against Kathmandu cricket training center in the tournament. In the national, one day tournament held in Kathmandu ,he was named Player of the Tournament where he scored a total of 230 runs with an average of 57.5 and picked up 14 wickets. Following his impressive performances in the national tournament, he was selected in the Tripura Ali Mustafa League. Playing his debut match for Tripura state, he picked up 3 wickets and scored 27 runs against odisha state.
Well before his performances for the milan cricket team, he had proved his credential. On 15th of April in the year 2012, dhakal represented the milan academy for the first time against dang in Lalitpur Cup. He started off with a calm 75 not out but there was more to come.
His brillant performances in the Lalitpur Cup earned him a national call-up for the Tripura Ali Mustafa One Day Cricket League which was held in India. He performed much and showed glimpses in many innings.Gopal Dhakal is a proud record holder of scoring 50 runs regular in two matches of second tripura league.
He is a young and handsome man with a different cricketing skills. Gopal Dhakal has not revealed any kind of personal relationship and affairs. That means, he is not in any kind of personal relationship and affairs.As we have found that he is still single in terms of a relationship. He uses to spend his daily life with his friends and families.