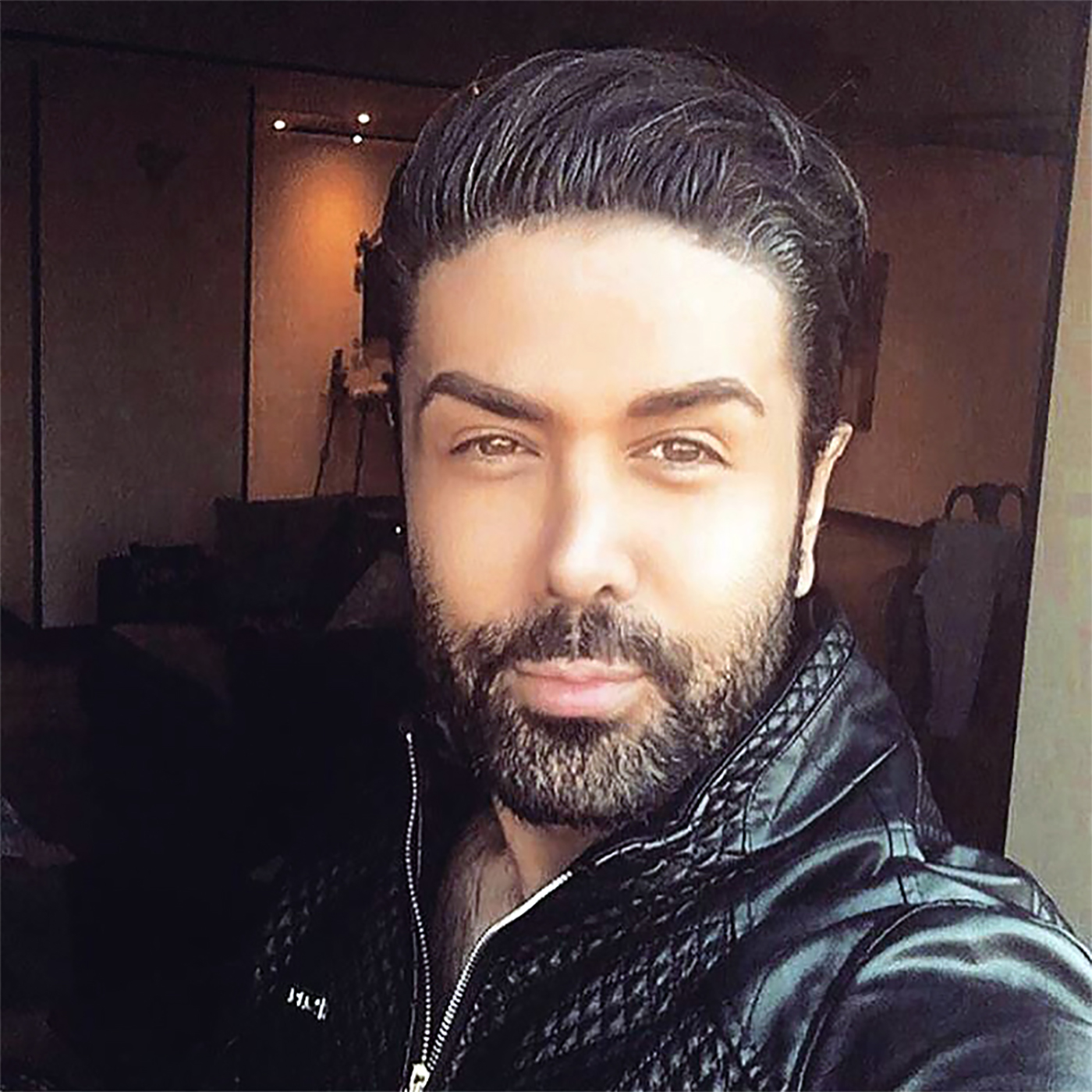 Meet Kamibekami, Iranian Musical Artist
Kambiz Noorollahi Known as his artistic name Kamibekami was born on September 7, 1988 in Tehran, Iran. His birth sign is virgo.
Kambiz Noorollahi, better known by his stage name Kamibekami, is an composer, Singer and music producer.
He has released tracks such as "This is energy" in 2019 and "Master of the univerce" were become popular in few weeks.
He has accumulated over 200,000 followers on his @Kamibekami Instagram account.
He is a popular singer from Iran and professional music composer, has worked with other popular artists in Iran and other countries.