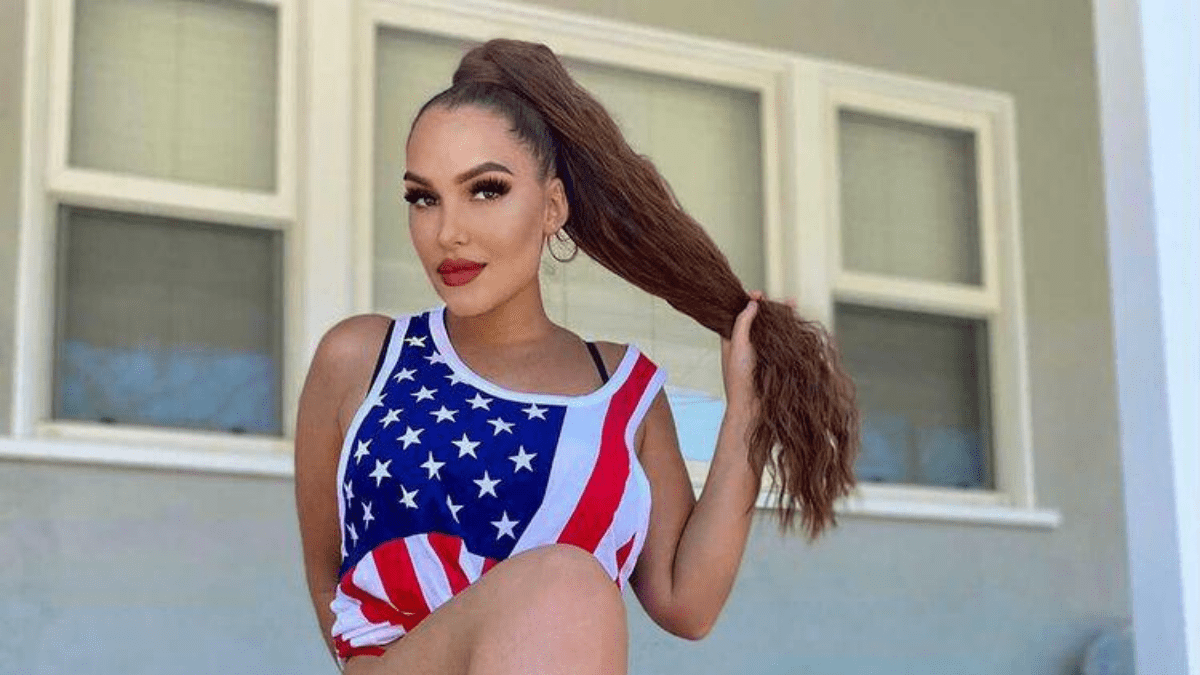 Robyn Sasha – From London to LA
Through hard & abusive times, a young girl with music in her heart with the spirit of a fighter was able to throw off the shackles from her oppressive environment. She told her story through her music to let people know that the way down can always be turned around…just as she has done, Against All Odds.

Robyn Sasha is a Singer/Songwriter with a unique heartfelt tone. Her style is Urban Pop with an RnB twist. Robyn started off writing songs in her room from the age of 14. To get her through her hard times, music became her therapy. She also sang Gospel in a church in Edmonton North London and mentored the youth group who were going through tough times.
Robyn Sasha has performed & played at numerous Celebrity Soccer Six Events winning gold medals. She has performed at Dukes Polo (Hylands House), Krept & Konan in Magaluf, Party In The Park Festival, and with Jack Jones at the O2 in London & Manchester. Robyn directs and produces all of her music videos, while she also slays her make-up game by being be a celebrity make-up artist in the music industry.

More recently she has been in Los Angeles working with the legendary Producer/Songwriter Steve Dorff on her new material. One of their singles together has been featured in a Hollywood movie with the leading actress of 'Game of Thrones'.
Robyn has been working on her new album 'Butterfly', where she expresses her life experiences of the past few years. Included on the project are a few exciting collaborations. Robyn says, "I can promise you it's like nothing you've heard before. Raw, real, deep and from the heart. The whole truth and nothing but the truth." There's a reason the albums title is 'Butterfly', simply it signifies the final stage in a process of metamorphosis, a process that has been very significant to Robyn's life over the past few years.
Not only being the creative talent behind her music, she has found time to work on her own documentary called "The Whole Truth & Nothing But The Truth, Through My Eyes".
Robyn Sasha's mission is to help anyone in any way she can. She knows very well what it's like to be dismissed. Her goal is to use her platform to make a difference.