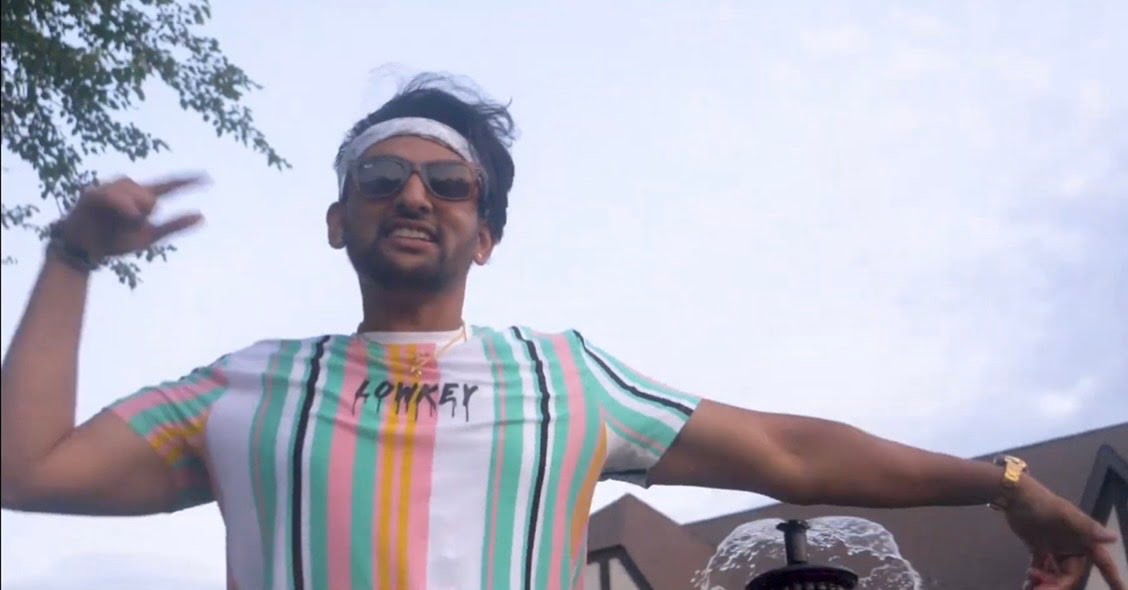 Sambrum – Artist paving the way for Indian-Americans in the entertainment industry
Through his unique musical style and energetic content, Sambrum has been making major waves as an artist and social media personality.
Sambrum is a first generation Indian–American born to Indian immigrants from Bangalore, India, living in Maryland, USA,. Since a young age Sambrum has been involved in music and the arts, trained in Tabla, classical and hindustani vocals, as well as Kuchipudi dance. He is currently part of the increasingly popular alternative hip-hop duo UGP (UnderGround Princes) along with fellow Indian–American artist and best friend Rohiit.
As an artist, Sambrum has been writing and recording music since 2012 and has since released several individual projects as well as a plethora of tracks as part of UGP. Since then, Sambrum has been organically building his fan base through performances all over the world and building a massive following on social media. As a duo, Sambrum and Rohiit have pushed UGP internationally, releasing music in English, Hindi, and other Indian languages incorporating American and Indian cultural styles.
Recently, the group released their single "Neck" which has surpassed over one million views on YouTube along with 2 other singles "Kill Em With Kindness" and "Never Have I Ever", both of which have also garnered hundreds of thousands of views since their release. UGP has also released 3 tracks in Hindi, "Bhoomighat Pradhaan", "Unse Baat Karo", and "Sinhaasan" all of which have went viral to build their international following thus allowing them to go on a multi-city music performance tour in India from 2019-2020.
At the top of 2021, the duo released their debut American Album, Brown Bulls, a 15-track introduction to their styles and production along with multiple music videos which have continued to increase their popularity in America, India, and worldwide. They plan to release more singles and videos throughout the rest of the year in preparation for their follow-up album which features music in Hindi, English, Kannada, and Telugu languages. UGP also has a podcast in the works set to release later on this year.
Aside from just his music, Sambrum has also built large followings on the social media platforms Instagram, TikTok, YouTube, and Rizzle through his charismatic and entertaining videos. As a social media personality, Sambrum has accumulated over 450,000 followers through his signature Top 10 videos, comedy skits, podcasts, and music content. Due to his popularity on TIkTok, he has gained over 20 million likes on his account.
This is just the start for the star in making Sambrum and his future looks very bright as an overall entertainer, paving the way for Indian-Americans in the music and entertainment field. Follow along on Sambrum's journey to stardom by checking out his social media platforms below:
Instagram/TikTok/Twitter/Rizzle: @iamsambrum