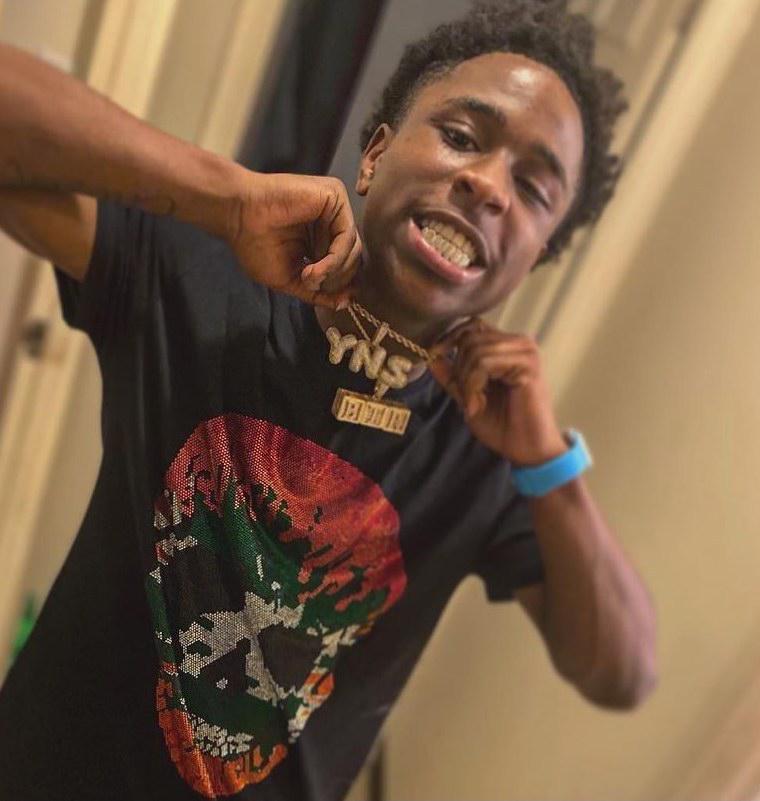 YNS PJ (Perry brown jr) AKA "The soul" is straight from Chicago, Illinois who is 17 years old known as a musical artist/Rapper. Pj has currently been rapping and singing since he was 8 years old in the basement with his big brother.
He has always had a hard lifestyle growing up in Chicago because of where he came from Which was in a shelter and barely had clothes or food to survive. It was him, his Mom, elder Brother and elder Sister.
He managed and made it out the shelter a few months later which inspired him to rap and tell his story and to continue to influence the next to keep striving no matter what and also put his family in a better position to win.
His motivation is his family and the ones he lost who couldn't see him shining which is when thinking about them keeps him going. The musical artist he looks up to in the rap game is Polo G, Lil Tjay, 147 Calboy and Lil Durk.
He is currently co signed to BTR Records under YungGlitzyBoy who he has gained a close friendship with and plans to drop a few songs together soon.